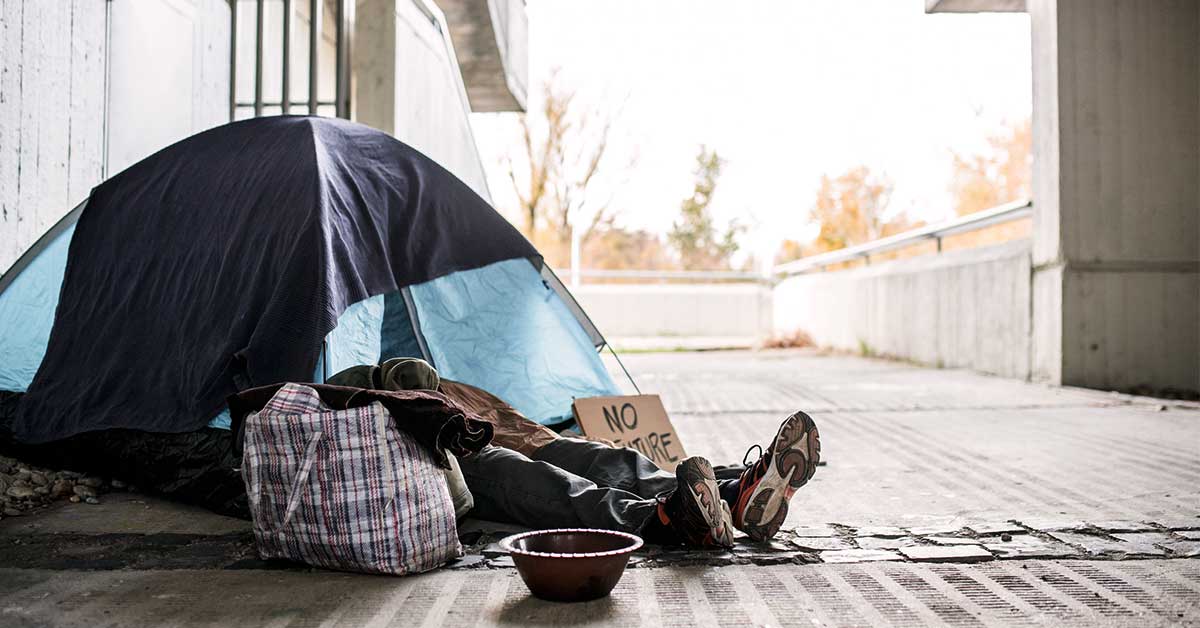 Should we be prosecuting poverty? Great article by Amy Radil of KUOW reports that Seattle lawmakers are considering a law that would excuse suspects from most misdemeanor crimes if they can be linked to poverty or mental illness.
If approved, it would make the Emerald City the nation's first to have such a measure on the books.
"Good prosecutors don't take any satisfaction in prosecuting that type of offense." ~Seattle City Attorney Pete Holmes
The Seattle City Council said the proposal, crafted with input from local public defenders, would excuse suspects from minor crimes like theft, trespassing, or assault — but not in cases of domestic violence or DUI, KUOW-TV reported.
"In a situation where you took that sandwich because you were hungry and you were trying to meet your basic need of satisfying your hunger, we as a community will know that we should not punish that," Anita Khandelwal, King County Director of Public Defense, told KUOW. "That conduct is excused."
Anita Khandelwal said the "poverty defense" isn't meant to ignore the needs of businesses and others harmed by these offenses. She said the current system doesn't provide them redress either, and it does more harm to offenders.
"It's meeting nobody's needs. This is not that we don't care about the business community or about people who have experienced harm. It is that we know that this process – this processing of human beings through the system – is harmful to our clients and again very racially disproportionate, and also not getting business owners what they need either." ~ Anita Khandelwal, King County Director of Public Defense,
The push comes as crime has spiked in Seattle this year, including during the Capitol Hill Occupied Zone protests in the city, Fox affiliate WSFX-TV reported.
At the same time, the city's homeless population has risen by 5 percent since last year. However, not everyone in the Northwest city is on board with the proposed law change.
"It sends this powerful signal that as a city government, we don't really care about this type of criminal behavior in our city," former city councilman Tim Burgess told KUOW.
Burgess called the proposal "a defense lawyer's dream." Briefing documents say the Council would need to define whether the new affirmative defense applies only to someone meeting immediate basic needs, like stealing a sandwich in order to eat, or to items that are stolen for resale "so the defendant can pay rent." Herbold says her committee will continue its work on the proposal in January.
Please contact my office if you, a friend or family member are charged with a crime like Theft, Possession of  Stolen Motor Vehicle, etc., and the Poverty Defense might apply. Hiring an experienced criminal defense attorney is the first and best step toward justice.