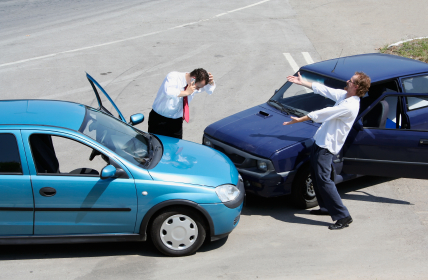 We all enjoy our cars. Unfortunately, it's far too easy in today's pro-prosecutorial law enforcement climate to obtain Reckless Driving charges. One can be charged with Reckless Driving for racing another vehicle, embracing a loved one while driving, aggressively passing a slower driver, being distracted and/or allegedly creating a circumstance which allegedly creates a dangerous situation for other motorists.
Fortunately, attorney Alexander is here to help. He has obtained successful verdicts and results for those facing Reckless Driving charges. Perhaps Alexander's experience and dedication to your case will get favorable results for you.
Under the law, any person who drives any vehicle in willful or wanton disregard for the safety of persons or property is guilty of reckless driving. Violation of the provisions of this section is a gross misdemeanor punishable by imprisonment for up to 1 year in jail and a $5,000.00 fine.
Also, if convicted, the defendant shall have their driver's license suspended by the Department of Licensing for 30 days. If that happens, the driver will need to purchase SR-22 insurance (high risk driving insurance) for a three year period. Sometimes, DUI charges can be negotiated and amended to a Reckless Driving charge. However, a DUI charge that has been amended to a Reckless Driving charge can be considered a prior DUI for sentencing purposes.
If you or someone you care about faces Reckless Driving charges in Skagit County or Whatcom County, call attorney Alexander Ransom today for a free, no-pressure case evaluation. Alexander has a reputation in the legal community as an aggressive, effective and experienced criminal defense attorney. He is here to assist you through these difficult times.