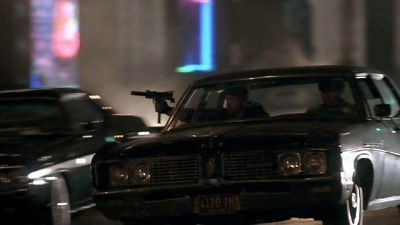 Drive-By Shooting occurs when a person recklessly fires a gun from a motor vehicle in a way which creates a substantial risk that death or injury would occur. A Drive-by shooting is Class B felony exposing defendants to 10 years prison and a $20,000.00 fine.
Fortunately, there are defenses. Alexander has represented clients facing Drive-By Shooting charges and received very favorable outcomes through hard work and focused investigations. Contact Alexander for a free consultation.
If you or someone you care about faces Drive-By Shooting charges in Skagit County or Whatcom County, call attorney Alexander Ransom today for a free, no-pressure case evaluation. Alexander has a reputation in the legal community as an aggressive, effective and experienced criminal defense attorney. He is here to assist you through these difficult times.