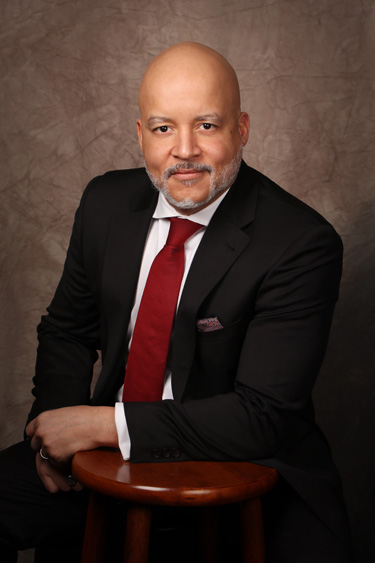 Attorney Alexander Ransom is a Washington native. In 1995, he was accepted into Western Washington University and later graduated from Fairhaven College's Law and Diversity Program. As a student, Alexander appreciated the beauty, charm and character of Whatcom and Skagit County.
In 2000, Alexander was accepted into Seattle University School of Law. He thrived in the academically rigorous and competitive environment. Alexander was offered memberships into the law school's two most prestigious organizations: Moot Court and Law Review.
During his third year of law school, Alexander interned with the City of Kent Prosecutor's Office, where he prosecuted misdemeanors and gross misdemeanors under the Revised Code of Washington and the City of Kent Criminal Code. As an intern, Alexander conducted jury trials and obtained successful results. He was a natural trial attorney.
In 2003, Alexander graduated from law school and relocated to Whatcom County. He was appointed as a Deputy Criminal Prosecutor in the Tribal Court of the Lummi Nation. In this position, Alexander prosecuted federal felony and misdemeanor offenses committed on the Lummi Reservation. He attended trial seminars from the National Institute for Trial Advocacy and obtained a diploma in Advanced Trial Advocacy.
In 2005, Alexander changed his career focus from prosecution to criminal defense. He discovered a greater desire to defend the constitutional rights of citizens rather than prosecute them. He was hired by Bellingham Assigned Counsel and served as a Deputy City Public Defender in the Bellingham Municipal Court. In this position, Alexander gained vast experience defending citizens accused on DUI, domestic violence assault, and property crimes.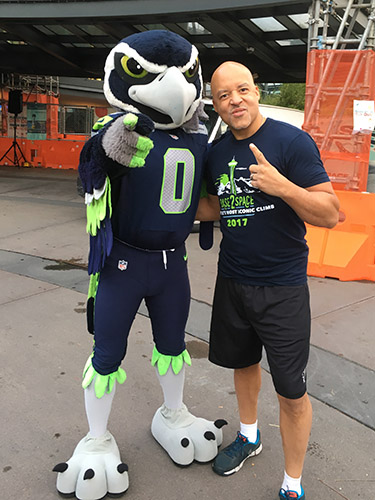 In 2007, Alexander entered private practice. In this capacity, he dedicates himself to serving his clients with the highest standard of criminal defense. Alexander handles serious felonies and misdemeanors in Skagit and Whatcom County's Superior, District, and Municipal Courts. He has obtained six-figure settlements in police misconduct cases.
Alexander's law offices are located at the Carnation Building in Mount Vernon, WA and the Bellingham Towers in Bellingham, WA. Both locations are within walking distance of Skagit County and Whatcom County courthouses.
Alexander is a member of Washington Association of Criminal Defense Lawyers, Washington Defender Association, National College of DUI Defense, National Association of Distinguished Counsel, American Society of Legal Advocates, Skagit County Bar Association and the Whatcom County Bar Association.
Alexander gives back to his community. He's volunteered with Skagit Legal Aid, participated in the Lake Padden Triathlon to raise funds for Whatcom County Law Advocates, volunteered free legal advice to low-income community members through the Street Law Program and ran the Base 2 Space stair climb benefiting the Fred Hutchinson Cancer Research Center.
Alexander enjoys staying healthy, participating in community fundraisers and spending time with family.