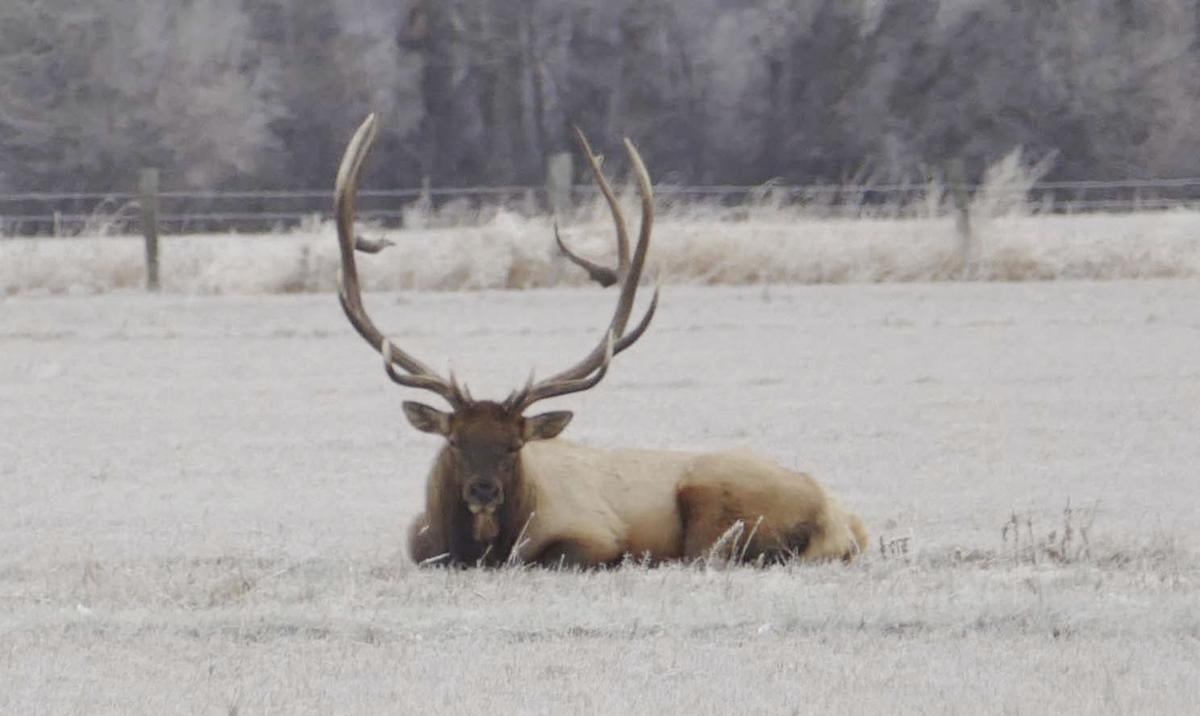 Unlawful Hunting of Big Game: Many people enjoy hunting and gaming. Unfortunately, due to circumstances, some may face charges of Unlawful Hunting of Big Game. Although there are numerous ways to violate the law, most charges stem from a careless or honest mistake.
A person is guilty of Unlawful Hunting of Big Game in the First Degree if they have prior similar conviction in the past 5 years or if they hunted, took, or possessed three big game animals within the same course of events.  The "same course of events" typically means within a 24 hour period. It could also be if a pattern of unlawful conduct is shown over a period of time. A conviction is a class C felony and will result in your hunting privileges being suspended for 10 years as well as significant penalties.
A person is guilty of Unlawful Hunting of Big Game in the Second Degree if the person hunts for, takes, or possesses big game and the person does not have and possess all licenses, tags, or permits required under this title; or violates any department rule regarding seasons, bag or possession limits, closed areas including game reserves, closed times, or any other rules.
This charge is a gross misdemeanor punishable up to 1 year in jail and a $5,000.00 fine. Making matters worse, a conviction will also result in a 2 year suspension of hunting privileges if the violation involved killing or possessing big game which was taken during a closed season, from a closed area, without a license, tag, or permit, using an unlawful method (like wrong type of gun), or in excess of bag limit. Finally, in addition to typical criminal fines, a criminal wildlife penalty assessment ranging from $2,000 to $12,000 will be imposed depending on the animal in question.
Civil Forfeiture Actions
Usually, Fish & Wildlife officers seize equipment and firearms used in conjunction with a violation as well.  If your property is seized, you will have a right to appeal the seizure action but you must file the appeal before a rapidly approaching deadline.  If you miss the deadline, you have waived the right to appeal and have forfeited your property.  The administrative seizure case is a separate action from the criminal case.
If you or someone you care about is facing Hunting and Gaming charges in Skagit County or Whatcom County, call attorney Alexander Ransom today for a free, no-pressure case evaluation. Alexander has a reputation in the legal community as an aggressive, effective and experienced criminal defense attorney. He is experienced in reducing and dismissing these criminal charges, as well as representing clients in their civil forfeiture proceedings.