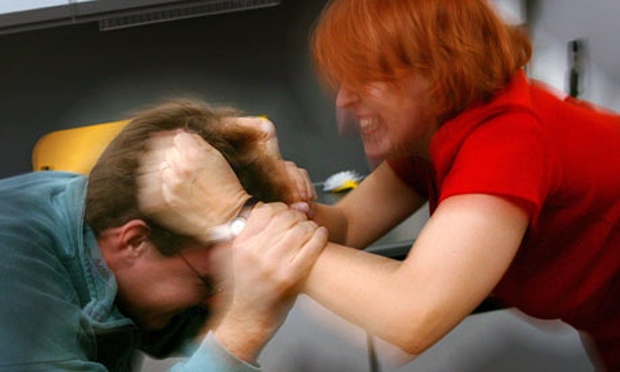 Domestic Violence has resulted in Washington having some of the harshest domestic violence arrest, release, and sentencing policies in the nation. For these reasons, many prosecutors are adamant to pursue these charges and even conduct trials without the cooperation or presence of the victim. Indeed, the aftermath of simply being charged with Domestic Violence is harrowing. Defendants are subject to mandatory arrest, the entry of No-Contact Orders, and the confiscation of firearms.
Domestic violence crimes may occur between spouses, former spouses, adult persons related by blood or marriage, parents of a child in common, unmarried persons of same or different genders currently or previously living together, intimate partners of the same gender, dating relationships, and a biological or legal parent-child relationship.
The law also defines domestic violence as behaviors that include physical or bodily harm, assault, infliction of fear of imminent physical harm, bodily injury, or assault, sexual assault, and stalking. Washington law gives Prosecutors broad discretion allowing them to attach a Domestic Violence tag to many crimes.
Fortunately, Mr. Ransom is highly skilled at defending against domestic violence charges. He has received numerous favorable Verdicts and Results on many domestic violence-related charges. For more information, please read Defending Against Domestic Violence Charges and contact Mr. Ransom for a free consultation.
And if you or someone you care about faces Domestic Violence charges in Skagit County or Whatcom County, contact Mr. Ransom today for a free, no-pressure case evaluation. He is an effective and experienced criminal defense attorney who is here to assist you through these difficult times.