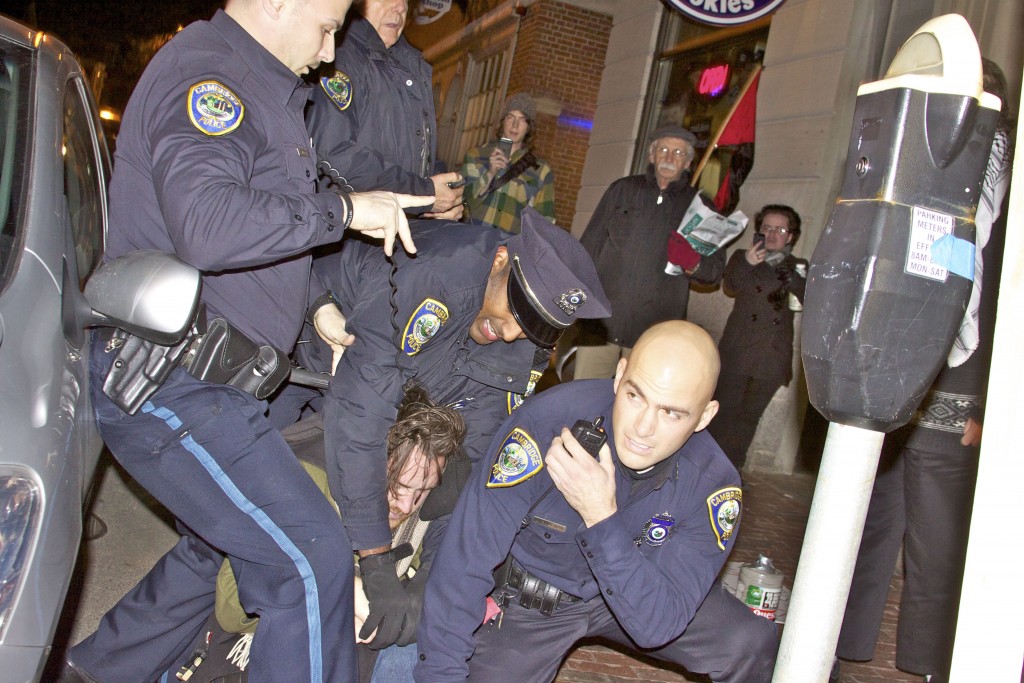 The public recognizes that police officers have difficult jobs. Consequently, citizens accused of interfering with a police officer's investigations are swiftly arrested and prosecuted for the crime of Obstructing a Public Servant. This happens when police believe that the defendant is lying, failing to cooperating, destroyed evidence, knowingly failed to present evidence or some other deceitful act.
A person is guilty of Obstructing a law enforcement officer if the person willfully hinders, delays, or obstructs any law enforcement officer in the discharge of his or her official powers or duties. The charge is a gross misdemeanor punishable up to 1 year in jail, a $5,000.00 fine and probationary conditions that can last up to two years.
Fortunately, defenses exist. Sometimes, police officers unfairly charge citizens with Obstructing if the citizen merely questions a police officer's investigations. This is unfair, especially if the defendant is intoxicated and lacks the intent to commit the crime of Obstructing.
If you or someone you care about is charged with Obstructing in Skagit County or Whatcom County, call attorney Alexander Ransom today for a free, no-pressure case evaluation. Alexander has a reputation in the legal community as an aggressive, effective and experienced criminal defense attorney. He is here to assist you through these difficult times.