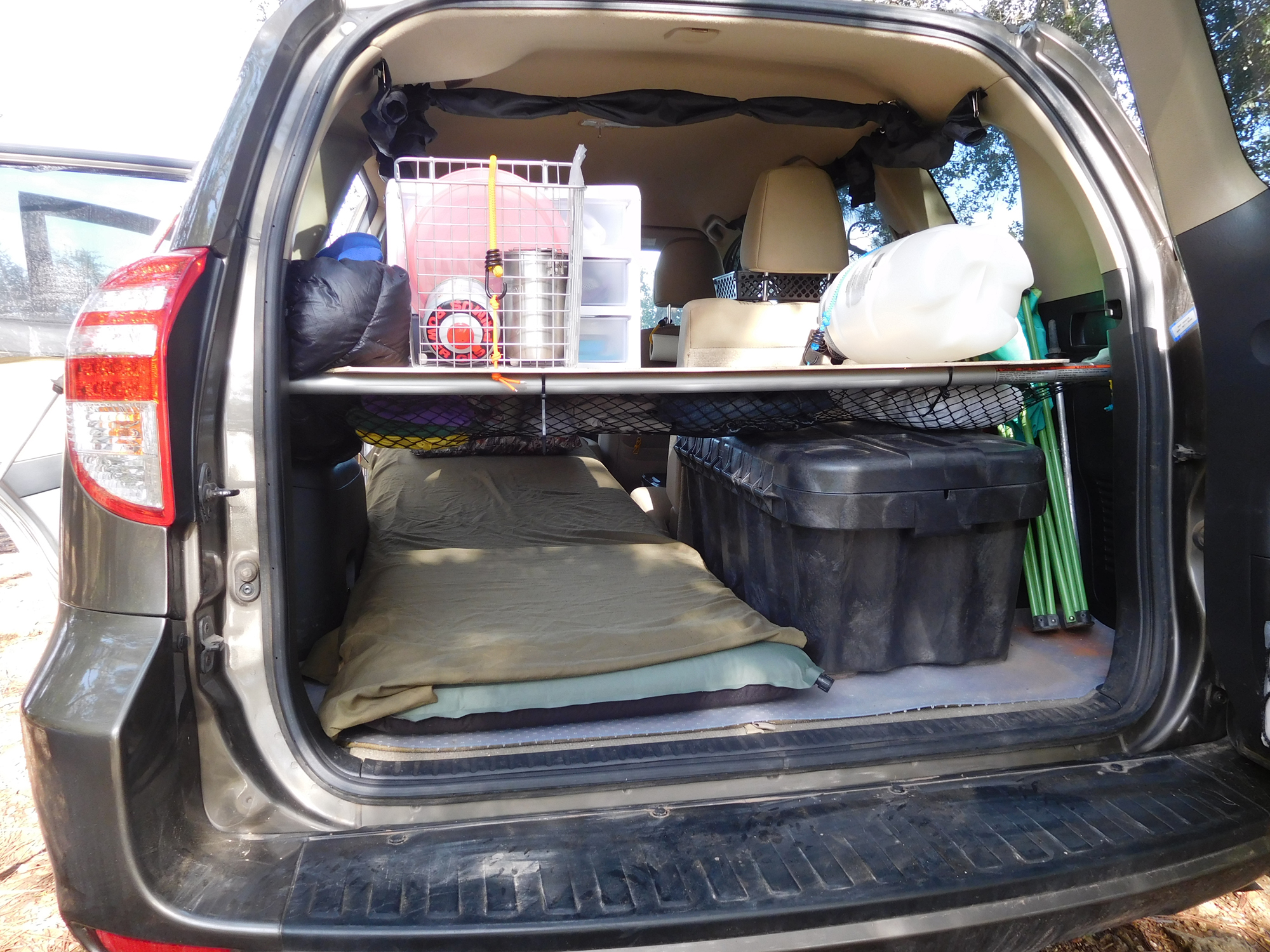 In State v. Joseph, the WA Supreme Court held that a vehicle is a "premises" for the purpose of the second degree criminal trespass statute because a vehicle is a type of "building" and "premises" includes "any building."
BACKGROUND FACTS
On October 4, 2014, police responded to a report of vehicle prowling. The responding officer found defendant Anthony Joseph asleep in an unlocked Chevy Blazer on a public street in Ellensburg. The officer recognized Joseph and knew that he was homeless. The officer contacted Joseph and told him to exit the vehicle.
Initially, Joseph said that he had the owner's permission; however, he then admitted he did not, and was arrested for vehicle prowling. The State filed charges of third degree assault and second degree vehicle prowling.' The matter proceeded to a jury trial. The State sought jury instructions on first and second degree criminal trespass as lesser included offenses of the vehicle prowling charge. The trial court refused to instruct the jury on first degree trespass, but instructed the jury on second degree trespass, over Joseph's objection. The State asked the court to define the term "premises" used in the second degree criminal trespass statute, but did not submit a definitional instruction. The trial court did not define "premises," but allowed the parties to argue whether this term included a motor vehicle.
The jury acquitted Joseph of vehicle prowling, but found him guilty of second degree criminal trespass. Joseph appealed, and the Court of Appeals, Division Three affirmed his conviction, holding that a motor vehicle constitutes premises for purposes of second degree criminal trespass.
ISSUE
Whether second degree criminal trespass is a lesser included offense of second degree vehicle prowling.
COURT'S ANALYSIS & CONCLUSIONS
"This case presents a challenging question of statutory interpretation because of the overlapping and intersecting definitions of 'building' and 'premises' in Title 9A RCW," said the Court. It reasoned that although no definition of the word "building" is available in the criminal statutes, a definition of "building" is found in RCW 9A.04.110(5), which states the following:
"(5) 'Building,' in addition to its ordinary meaning, includes any dwelling, fenced area, vehicle, railway car, cargo container, or any other structure used for lodging of persons or for carrying on business therein, or for the use, sale, or deposit of goods; each unit of a building consisting of two or more units separately secured or occupied is a separate building."
Next, the Court engaged a lengthy discussion about overlapping definitions of "premises" and "building" as they applied to legislative amendments to the criminal trespass statute and the Washington Pattern Jury Instructions.
Also, the court said that the legislature plainly intended second degree criminal trespass to encompass trespass into any "building" as defined in the criminal code, RCW 9A.04.110(5), save for trespass into a building in its ordinary sense. "This interpretation properly restricts first degree trespass to unlawful entries into ordinary 'buildings,' a descriptor that needs no further definition," said the Court.
The more severe charge (a gross misdemeanor) is justified by the increased likelihood of trespass into a home or business.
"All other trespasses fall under the term "premises" and are treated as simple misdemeanors. RCW 9A.52.080. This includes trespasses into premises that are "buildings" broadly conceived, but are not ordinarily thought of as buildings—as relevant here, vehicles."
The Court reasoned that under this interpretation, the trial court properly instructed the jury on second degree criminal trespass as a lesser included offense of second degree vehicle prowling. "Because the evidence supports the jury's verdict, we affirm Joseph's
conviction."
My opinion? Clearly, legal definitions can be broadly interpreted; sometimes to the point of absurdity. However, it is not unreasonable to accept the notion that vehicles can actually be a premises. Many impoverished people live and sleep in their vehicles. If a man's home is his castle, and the castle is a vehicle, then the vehicle is his castle, no?
Please contact my office if you, a friend or family member face criminal charges.