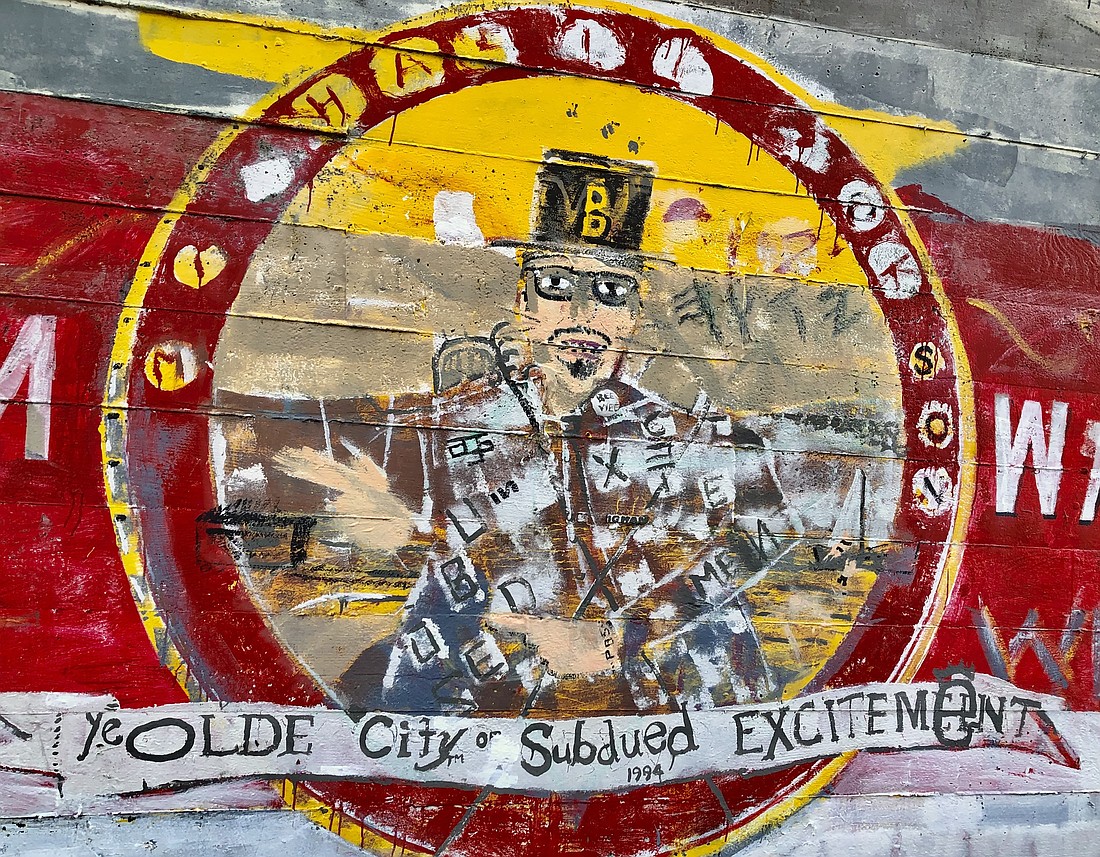 Informative article by journalist Alyse Smith reports that Bellingham is the drunkest city in the State of Washington. This comes according to a recent report by 24/7 Wall Street, a financial news and opinion website.
The report ranked cities by compiling data on percentages of people over 18 who reported heavy or binge drinking in the area, along with a report of county health rankings and the number of alcohol-related driving deaths.
The report found Bellingham to be the drunkest city in the state, with 22.9 percent of adults reporting to drink excessively, compared to 18 percent statewide. The report also found that Whatcom County had the 13th highest percentage of driving deaths involving alcohol in the state.
The report follows Bellingham's 17th ranking as the 17th city with most breweries per capita in the United States in 2019 by Food & Wine magazine.
In 2021, Bellingham had one brewery for every 6,153 residents, according to the Visit Bellingham Whatcom County website. These breweries include Boundary Bay Brewery, Structures Brewing, Stemma Brewing Company, Kulshan Brewing Company, El Sueñito Brewing Company, Aslan Brewing Co., Twin Sisters Brewing Company, Wander Brewing, Gruff Brewing Co., Stones Throw Brewing Co., Menace Brewing Co., Otherlands Beer and Larrabee Lager Company.
Whatcom County is also home to other breweries, distilleries and cideries, such as Fringe Brewing, Bellingham Cider Company, Chuckanut Bay Distillery, Bellewood Farms distillery and North Fork Brewery.
My opinion? By all means, enjoy the amenities that Bellingham offers. It's a wonderful city.
And remember to enjoy and entertain responsibly. There is a strong evidence linking alcohol with Domestic Violence. Various factors are linked to chronic alcohol use and violence. They include psychiatric behavioral issues such as  personality disorders, mood disorders, and intermittent explosive disorders. Individuals prone to aggressive behaviors are more likely to commit impulsive violent crimes, especially under the influence of alcohol.
Please contact my office if you, a friend or family member are charged with an alcohol-related crime. These crimes may include DUI, Assault and/or Domestic Violence. In some cases, the actual substantive defense of Voluntary Intoxication may apply. Hiring an effective and competent defense attorney is the first and best step toward justice.