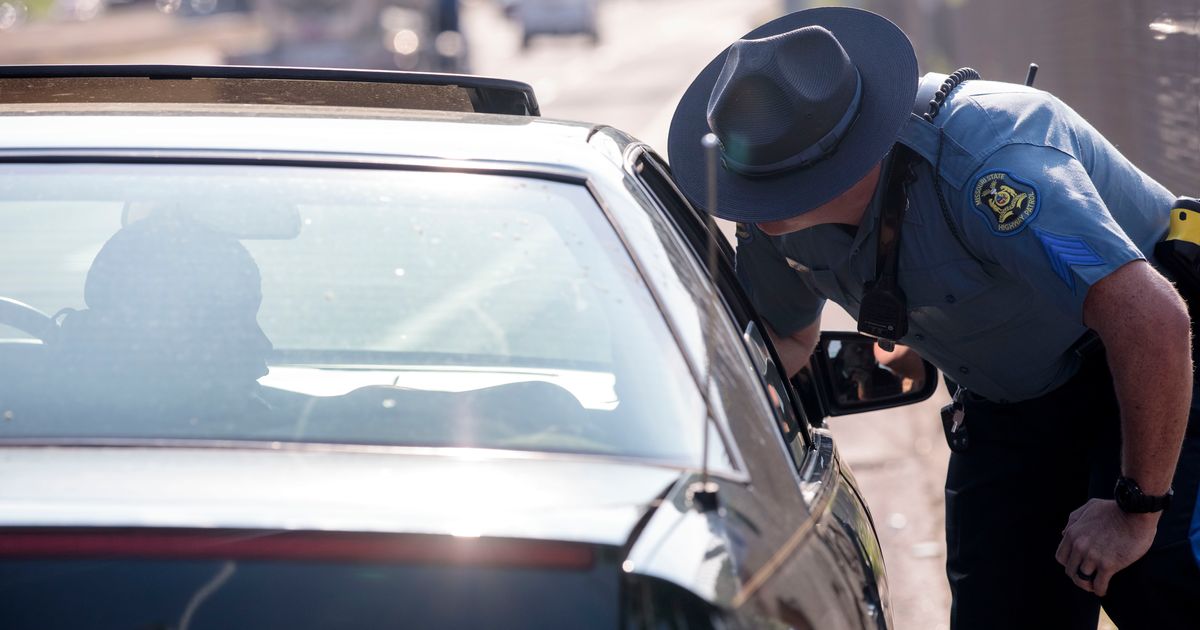 Excellent article by Finesse Moreno-Rivera gives solutions to eliminating unnecessary traffic stops. Unfortunately, many of these impromptu occurrances become escalated and result in fatalities. To protect motorists and police, we need better protocols.
The Data
According to recent data from Mapping Police Violence, an unfortunate amount of civilian deaths occur during traffic stops.  In many cases, the police department responsible refused to provide details or justification. Purported traffic violations account for about 40% of these killings. And almost half of those involved individuals under the influence of drugs, alcohol or with mental illness.
In nearly 430 of these fatal traffic stops, the victim was suspected of carrying a weapon. But in 20% of the cases – that's more than 80 deaths – the individual was unarmed. In about 350 deadly incidents, the officer initiated a traffic stop for unspecified circumstances.
To reduce police violence, states need to reform their policies:
Limit stops for minor traffic violations. Clearly, more states need to adopt policies to prevent police from pulling over nonthreatening vehicles. Cities such as Los Angles and Philadelphia have passed legislation to end unnecessary traffic stops. These reforms aim to decrease unnecessary exposures to danger and to mitigate police's tendency toward racial bias. We must stop pulling vehicles over for minor traffic violations with intent to investigate for larger offenses. Instead, we must incentivize officers to determine whether a vehicle is involved in a serious crime before pulling them over.
Eliminate incentives for ticket revenue. The financial incentive for police to stop drivers has been an issue for a long time. This is because many communities rely heavily on ticket revenue. Many local and state governments are so dependent on officers' traffic stops for revenue, they often evaluate officers based on ticket quotas. This system attaches monetary gain or promotions to the number of tickets issued. Making matters worse, the federal government awards municipalities money for the number of tickets issued. This negative financial incentive goes all the way to the top, establishing a system conducive to corruption. To date, more than 20 states have prohibited quotas. This is a step in the right direction.
Create national campaign for traffic stop awareness. Police academies train recruits in basic traffic stop fundamentals. However, motorists in driving school do not get the run-down on police procedures. This unpreparedness increases the risk of danger for both motorists and officers. The lack of standardization in traffic stop conduct is a real problem.
Motorists can send mixed signals to officers or be wary of traffic stops, especially if they're a person of color. Teaching drivers about police protocol and their rights and responsibilities would promote safe and effective roadside communication.
Some organizations already offer this kind of roadside safety education. The National Association of Black Law Enforcement hosts events in Black communities to teach people the risk of traffic stops, how to act when stopped by police given what police are trained to watch for, and what their actions will communicate to their officers.
Police reforms so far aren't keeping people from dying. The only way to protect motorists and officers is to limit traffic stops and to promote clear communication between officers and citizens after the sirens have sounded.
My opinion? The challenges facing law enforcement are difficult. Perhaps a shift in protocols would ensure that everyone – officers included – are more safe in their day-to-day contacts with citizens. Let's prevent Reckless Driving or DUI incidents from becoming lethal. And please contact my office if you, a friend or family member are charged with a crime. Hiring an effective and competent defense attorney is the first and best step toward justice.