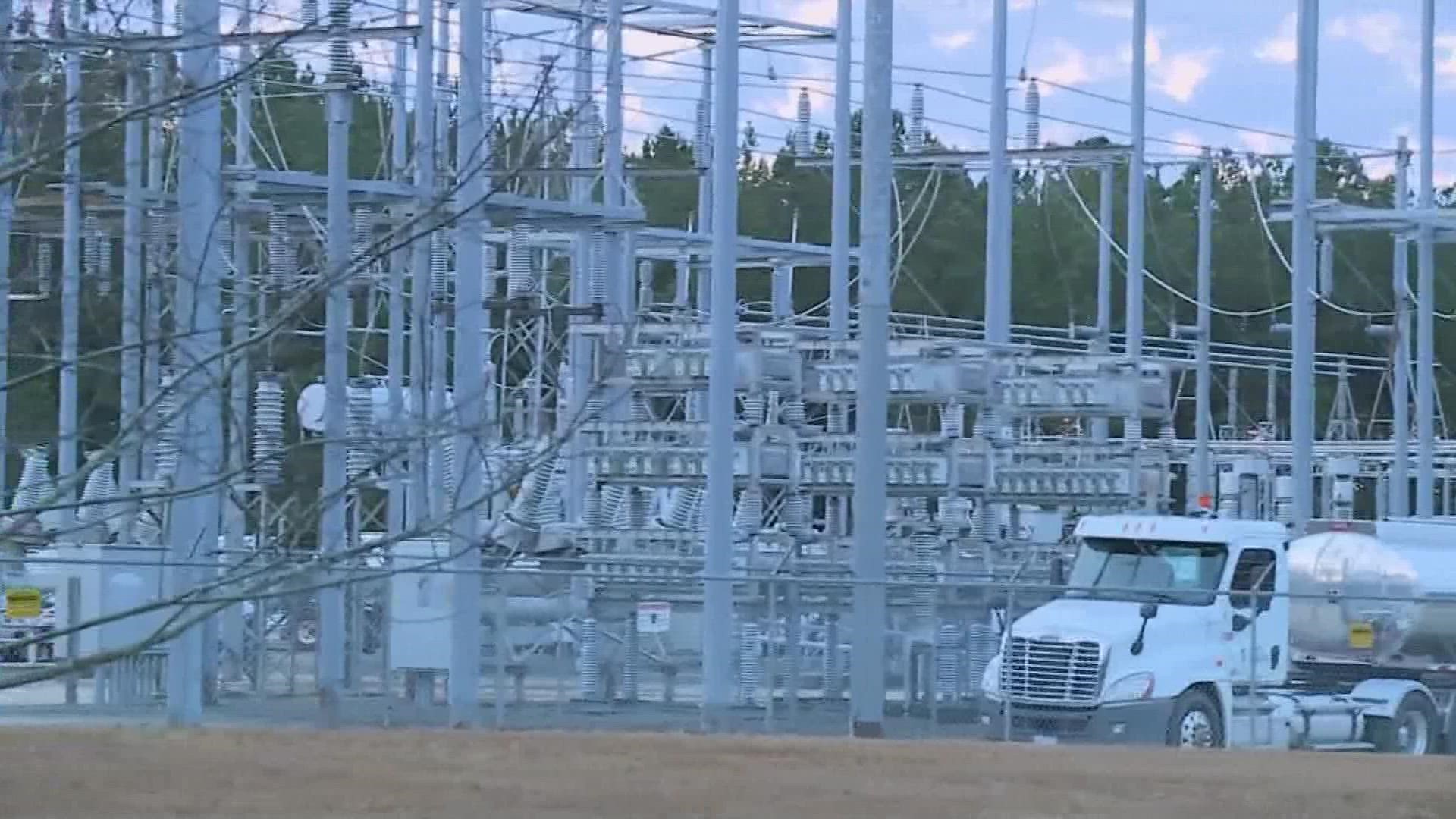 Attacks on power substations are growing. Apparently, five states in the Pacific Northwest and Southeast reveal similar incidents of attacks. Vandalism and suspicious activity were on the rise.
Federal energy reports through August – the most recent available – show an increase in physical attacks at electrical facilities across the nation this year, continuing a trend seen since 2017. At least 108 human-related events were reported during the first eight months of 2022, compared with 99 in all of 2021 and 97 in 2020. More than a dozen cases of vandalism have been reported since September.
The attacks have prompted a flurry of calls to better protect the nation's power grid, but experts have warned for more than three decades that stepped-up protection was needed.
ATTACKS ON POWER STATIONS ARE ON THE RISE
At least 20 actual physical attacks were reported, compared with six in all of 2021.
Suspicious-activity reports jumped three years ago, nearly doubling in 2020 to 32 events. In the first eight months of this year, 34 suspicious incidents were reported.
Total human-related incidents – including vandalism, suspicious activity and cyber events – are on track to be the highest since the reports started showing such activity in 2011.
ATTACKS ARE REPORTD ON AT LEAST 5 STATES
Since September, attacks or potential attacks have been reported on at least 18 additional substations and one power plant in Florida, Oregon, Washington and the Carolinas. Several involved firearms.
The Department of Homeland Security has previously warned that power infrastructure is an "attractive" target for domestic terrorists. Last year, three men pleaded guilty today to crimes related to a scheme to attack power grids in furtherance of white supremacist ideology.
"We have seen attacks such as these increase in Western Washington and throughout the country and must treat each incident seriously . . . The outages on Christmas left thousands in the dark and cold and put some who need power for medical devices at extreme risk." ~U.S. Attorney Nick Brown.
My opinion? These actions bring criminal charges far more egrigious than your standard Malicious Mischief. If caught, defendants face federal crimes of Sabotage. Please contact my office if you, a friend or family member are charged with a similar crime. Hiring an effective and competent defense attorney is the first and best step toward justice.