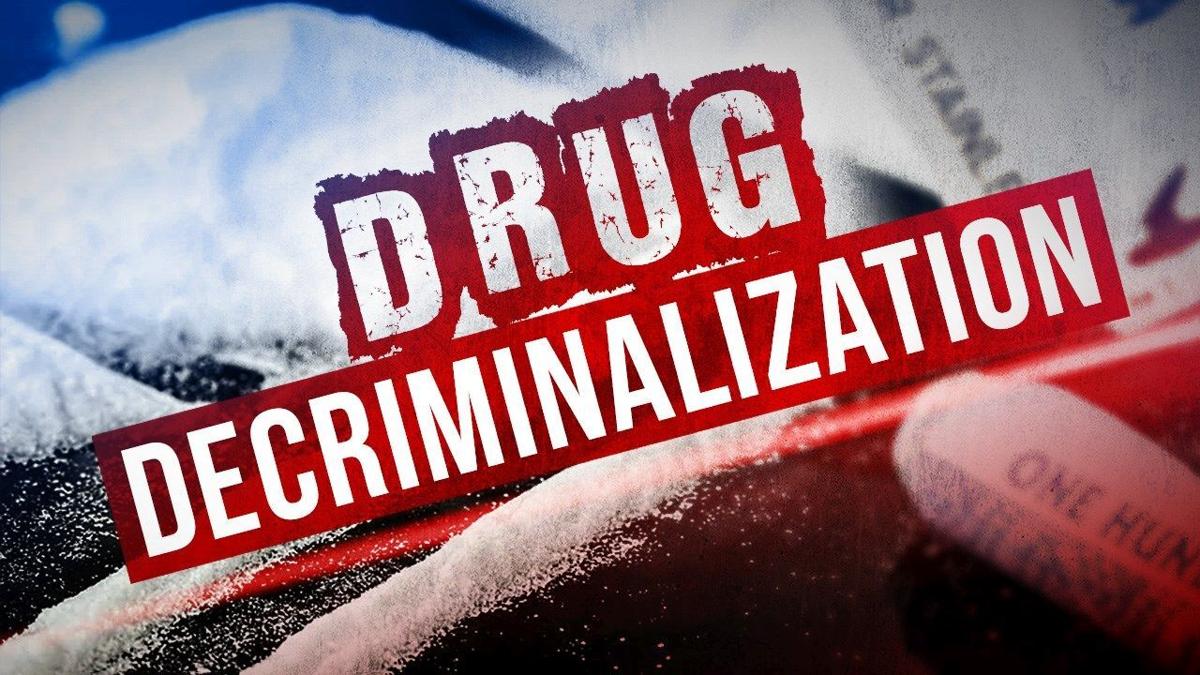 On Thursday, Washington lawmakers introduced House Bill 1499. This bill would work to decriminalize personal use of drug possession and expand treatment and support services. The bill is sponsored by State Rep. Lauren Davis, a 32nd District Democrat from Shoreline, who represents portions of Edmonds, Lynnwood and Mountlake Terrace.
According to the Washington State Department of Health, an average of two people die from an opioid overdose every day in the state.
HB 1499, called the Pathways to Recovery Act, was introduced by Davis and co-sponsor Rep. Kirsten Harris-Talley, D-Seattle, It's supported by various medical advocacy and civil rights organizations like Treatment First Washington, Care First Washington and Washington Recovery Alliance.
"The opposite of addiction is not sobriety, it's connection . . . In all my years of work in this field, I can say that what keeps people from seeking treatment boils down to two things: one, they don't believe recovery is possible for them, and two, they don't believe they're worthy of recovery." ~WA State Rep. Lauren Davis
In short, the bill itself decriminalizes personal-use amounts of drugs. The decriminalization part is based on the widening belief that jail time and legal consequences often present more problems than rehabilitative solutions for people suffering from addiction, creating a vicious cycle.
"The Legislature finds that substance use disorder is among the only health conditions for which a person can be arrested for displaying symptoms." the bill reads. "People use drugs to escape the painful reality of their lives and circumstances, including trauma that's never had a chance to heal."
According to Davis, building this new continuum of care would be funded piecemeal from a federal substance abuse block grant, money obtained through opioid manufacturing lawsuits and state general funds saved from expected reductions in the Department of Corrections budget needs.
Please contact my office if you, a friend or family member face drug charges. Hiring an effective and competent defense attorney is the first and best step toward justice.