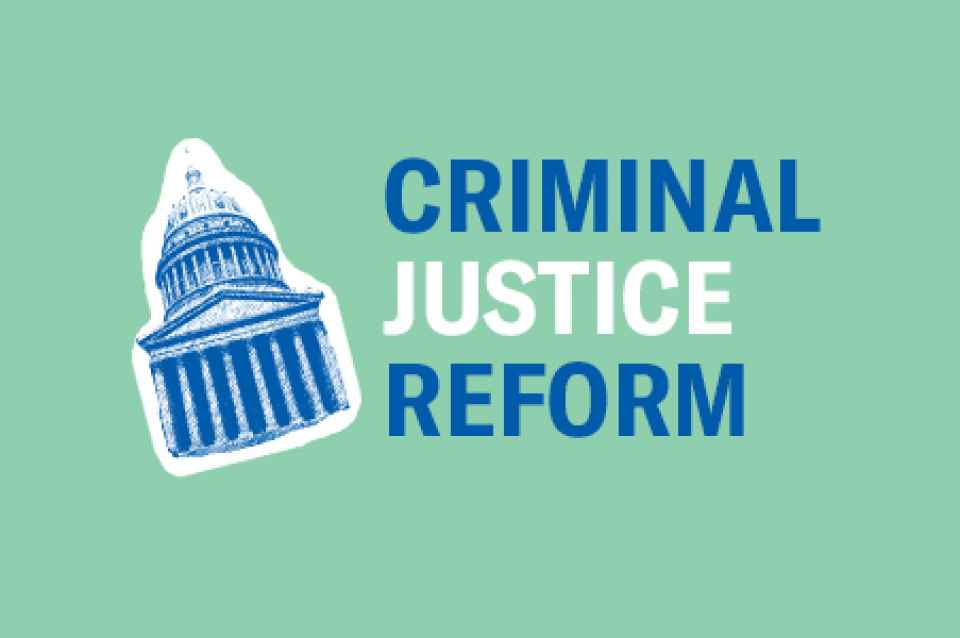 Several bills recently passed and failed in the Senate, covering a wide array of issues related to criminal justice. These bills all now head to the House  in the coming weeks as the legislative session reaches month two. Here's a  summary of some of the bills that passed and failed.
PASSED BILLS
Senate Bill 6442 would ban the operation of private, for-profit prisons in the state, as well as prohibiting the Department of Corrections (DOC) from contracting with these prisons. The bill also limits the circumstances under which the state can transfer an inmate from a Washington facility to an out-of-state private prison or detention facility.
According to the text of the bill, the legislature found that for-profit prisons prioritize shareholder profits over the provision of health care, safety and nutrition to inmates, among other basic human needs, and that the operation of private prisons runs counter to the state's mandate to ensure health, safety and welfare of those incarcerated in the state's criminal justice system. If the bill passes, Washington would join 22 other states in banning for profit prisons.
Senate Bill 5488 would allow judges greater discretion when deciding cases involving adult defendants who are charged with committing a crime while under age 18. The bill grants judges the authority to consider the defendant's age, lack of sophistication, susceptibility to peer pressure and age at the time the crime was committed.
Judges overseeing these types of cases could refrain from imposing the mandatory sentencing requirements after considering the circumstances surrounding a defendant's youth at the time the crime was committed, allowing the judge to impose a lesser sentence than what law requires.
FAILED BILLS
SB 6228, also called the "Felony Voting Rights Bill," introduced legislation to automatically restore the voting rights of convicted felons when they are released from prison. However, the bill died unexpectedly in the Washington state Senate Wednesday. Majority Democrats abruptly ended debate on the controversial bill Wednesday evening when they realized they lacked the 25 votes needed to pass the measure.
"We are extremely disappointed that the voting rights restoration bill did not pass," said the ACLU of Washington in a statement Wednesday evening. "The right to vote is fundamental to our democracy and the time to tear down these barriers is long past due."
Please contact my office if you, a friend or family member are charged with a crime. Hiring an experienced attorney is the first and best step toward achieving justice.