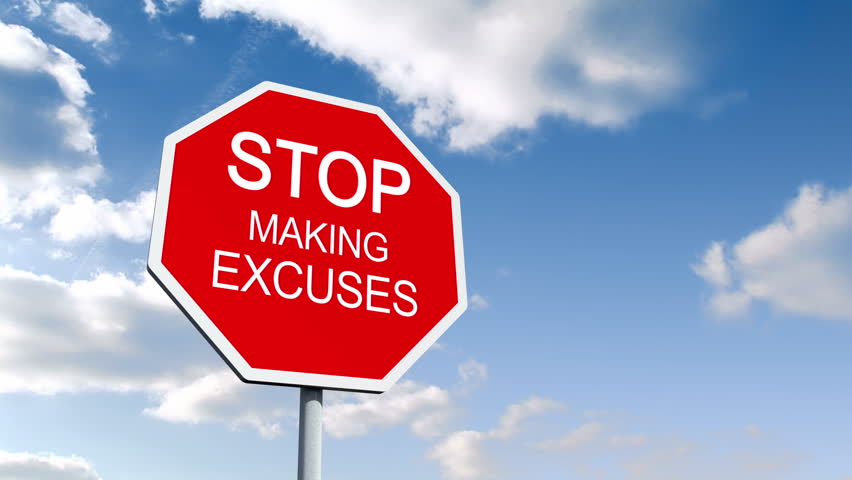 In United States v. Orozco, the Ninth Circuit Court of Appeals held that a statute allowing Nevada law enforcement officers to stop and search commercial vehicles for no reason violates the Fourth Amendment as unlawfully pretextual.
BACKGROUND FACTS
In 2013, law enforcement received a tip that defendant Victor Orozco – a commercial truck driver – regularly transported illegal drugs across the border inside his semi truck. Unbeknownst to Orozco, Nevada had a statutory and administrative scheme  allowing its police officers to pull over and search commercial vehicles for contraband under the notion that these searched perform a public safety purpose.
On April 27, 2013, the tipster said Orozco would be driving through White Pine County,
Nevada. Trooper Zehr of the Nevada Highway Patrol was advised of the vehicle and its location. He was told he would have to develop his own probable cause to get the vehicle stopped because there could possibly be drugs in the vehicle, but there was nothing solid.
Troopers targeted Orozco's truck and pulled it over. They discovered the truck had made several trips across the border. Eventually, a K-9 officer dog arrived and made a positive alert as to the presence of drugs. The troopers found a duffel bag containing twenty-six pounds of methamphetamine and six pounds of heroin in the sleeper compartment.
Prior to trial, Orozco moved to suppress the drug evidence on the ground that the inspection of his vehicle was an impermissible pretext "motivated by a desire to search for evidence of drug trafficking, rather than to conduct a commercial vehicle inspection." However, because "safety inspections" were part of a facially valid administrative scheme, the district judge held that the stop of Orozco's truck was lawful. Later, Orozco was convicted of two counts of possession with intent to distribute a controlled substance for which he was sentenced to 192 months in prison.
LEGAL ISSUE ON APPEAL
Orozco appealed his conviction on the issue of whether the stop was justified under the administrative search doctrine, which permits stops and searches, initiated in furtherance of a valid administrative scheme, to be conducted in the absence of reasonable suspicion or probable cause.
COURT'S ANALYSIS & CONCLUSION
In short, the Court of Appeals reversed the district court's denial of Orozco's motion to suppress, vacated his conviction for two counts of drug possession arising from the stop of his vehicle and remanded the case back to the lower court for further proceedings.
"Nevada Highway Patrol troopers made the stop in order to investigate criminal activity, even though they lacked the quantum of evidence necessary to justify the stop," reasoned the Court of Appeals. Based on that, the stop was not justified under the administrative search doctrine, which permits stops and searches, initiated in furtherance of a valid administrative scheme, to be conducted in the absence of reasonable suspicion or probable cause.
The Court of Appels further reasoned that although an administrative scheme allowing Nevada law enforcement officers to make stops of commercial vehicles and conduct limited inspections without reasonable suspicion was valid on its face because its purpose was to ensure the safe operation of commercial vehicles, the evidence in this case, however, established beyond doubt that the stop of the defendant's vehicle was a pretext for a stop to investigate information of suspected criminal activity short of that necessary to give rise to reasonable suspicion.
"The stop would not have been made in the absence of a tip that the defendant was possibly carrying narcotics. Accordingly, the stop was a pretextual stop that violated the Fourth Amendment."
The Court further emphasized that the presence of a criminal investigatory motive, by itself, does not render an administrative stop pretextual, and nor does a dual motive—one valid and one impermissible. "Rather, the defendant must show that the stop would not have occurred in the absence of an impermissible reason."
With that, the Court reversed Orozco's convictions.
My opinion? Good decision. Pretextual stops are often used by police officers as an excuse to initiate a stop and search of automobiles suspected of being involved in criminal activity. These stops involve police officers stopping drivers for traffic violations – minor or otherwise – to conduct investigations which are separate and unrelated to the original reasons substantiating the stop. Pretextual traffic stops give police officer a lot of discretion in who they choose to stop and for what reasons. Too much discretion. Again, good decision.
Please contact my office if you, a friend or family member are charged with a crime. Hiring an effective and competent defense attorney is the first and best step toward justice.