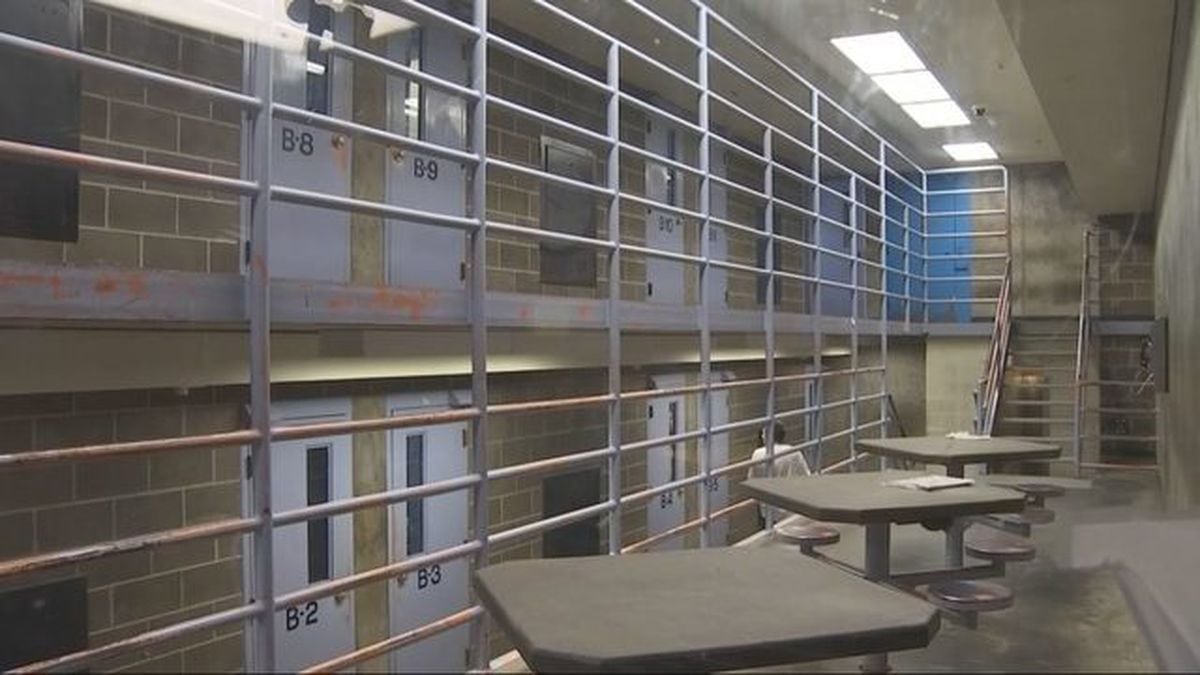 A settlement agreement has been proposed in a federal civil rights lawsuit filed by the American Civil Liberties Union last year against the Whatcom County Jail and the Whatcom County Sheriff's Office, according to a press release sent Tuesday from ACLU's Washington chapter.
Filed in U.S. District Court for the Western District of Washington, the ACLU's lawsuit, Kortlever v. Whatcom County et. al, challenged Whatcom County's refusal to provide people access to MAT even though it provides other clinically appropriate medications to inmates. Singling out a group of people because of their disability and denying them access to medical services to which they would otherwise be entitled is prohibited under the Americans with Disabilities Act. Whatcom County's willingness to change its policies means that the court will not have to decide whether the previous policy was unlawful.
The lawsuit, filed in June 2018, alleged the jail had a policy for giving medication, such as buprenorphine (Suboxone or Subutex) or methadone, to pregnant women suffering from opioid use disorder, but had no policy for non-pregnant individuals, essentially forcing them to go into withdrawal once they were booked, according to court records.
Under the settlement, the Whatcom County Jail now will provide people in the jail with medication-assisted treatment (MAT) services to treat opioid use disorder, according to a press release sent Tuesday from the sheriff's office.
Opioid use disorder is classified as a disability under the Americans with Disabilities Act, and also is a recognized substance use disorder. A person qualifies as having opioid use disorder if they meet two or more criteria that reflect impaired health function over a 12-month period. The disorder is a chronic condition and is often accompanied by changes to brain chemistry, the ACLU release stated.
Please read my Legal Guide titled, Making Bail and  contact my office if you, a friend or family member are in jail and face criminal charges. Being incarcerated brings a considerable strain on family, mental health, employment and quality of life. A competent defense attorney can argue a motion to release the defendant or reduce bail.