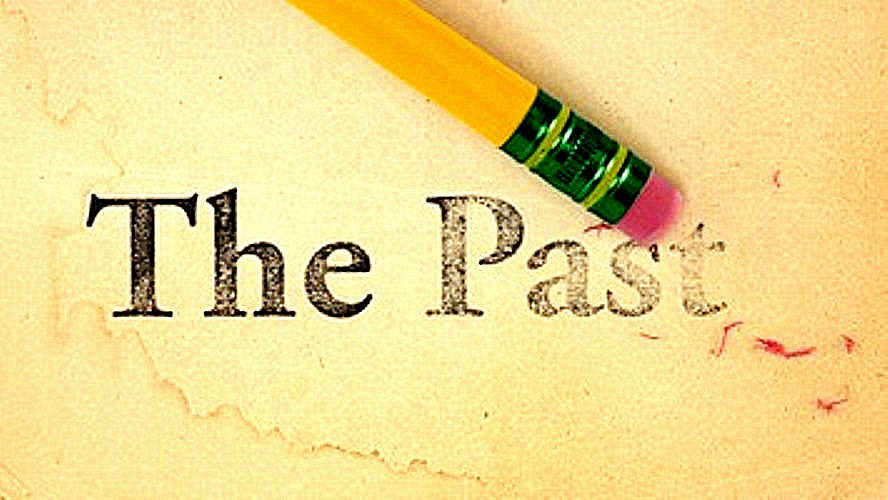 Excellent reporting by Shauna Sowesrby describes a new website allowing Washington residents to determine whether they are eligible to have some criminal convictions vacated from their record. When a court "vacates" a conviction, it withdraws a guilty verdict and dismisses the case. If a conviction is vacated, a person is permitted by law to say that he or she has never been convicted.
The free Vacation Eligibility Calculator quickly helps users check the status of their eligibility through a series of questions, and the website then provides steps to vacating a conviction if the person is eligible. The calculator is timely because the 2019 Washington Legislature unanimously passed
The New Hope Act, which modified the vacation process for those with past convictions, making more Washingtonians eligible to remove convictions from their records.
Under the law, some misdemeanors, gross misdemeanors and felonies can be vacated. For charges not involving certain domestic violence offenses, there is a three-year waiting period after completing all conditions of a sentence. Misdemeanors resulting from certain domestic violence offenses have a five-year waiting period, as long as orders were not violated in the wait period and those individuals are not currently the subject of an order.
The group behind the civic tech project, Clearviction, is composed of all volunteers. In a news release, the group said the mission of the project "is to benefit individuals with criminal convictions and decrease lifelong collateral consequences." The news release said they created the online tool to support that mission by helping others navigate the process. As Clearviction notes on their website, past criminal convictions can be a barrier to housing, employment and education.
Please contact my office if you, a friend or family member are convicted of a crime. Hiring an effective and competent defense attorney is the first and best step toward justice. The State of Washington limits on what offenses qualify for expungement. For example, it allows expungement only for arrests and misdemeanor convictions but not for felony convictions. Some states provide a list of ineligible offenses. Common ineligible offenses include violent felony offenses, homicides, sex offenses, and DUI.