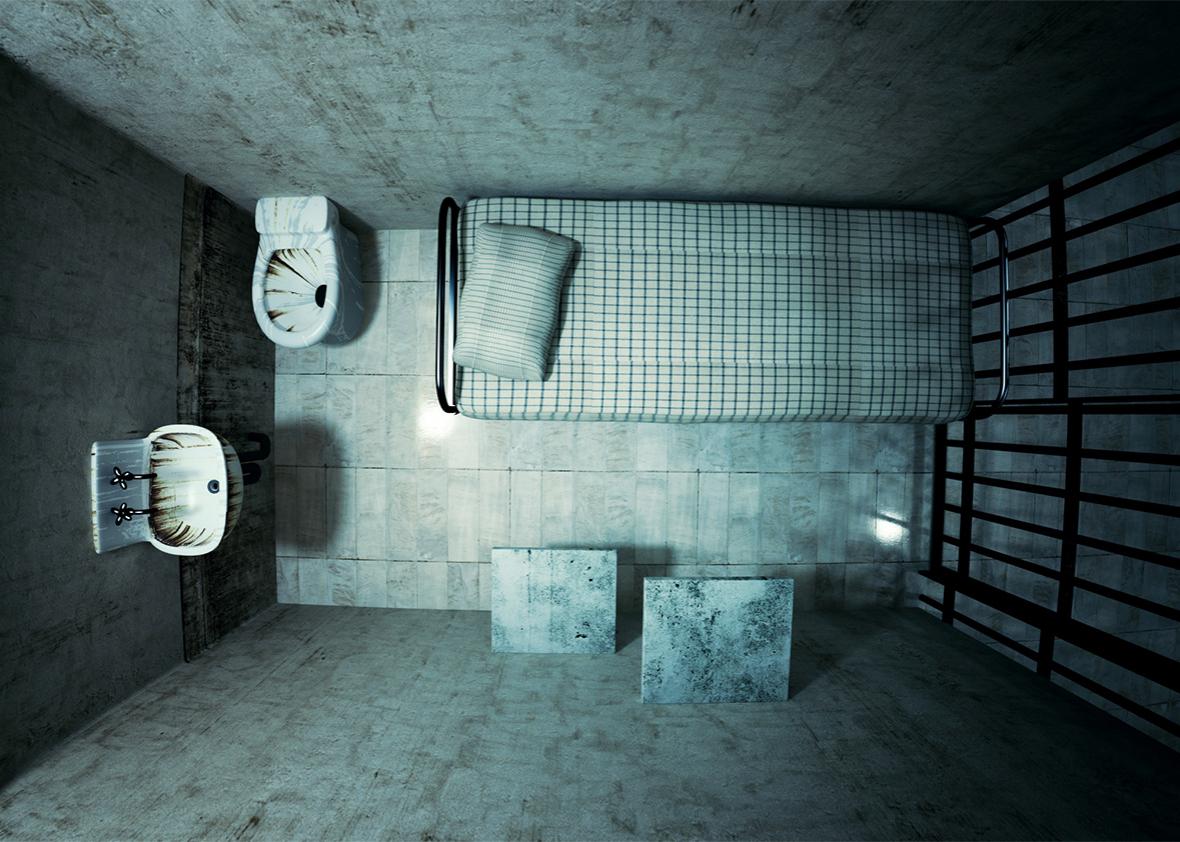 Great article by journalist Susannah Frame discusses the record number of inmates with mental illnesses suffering in jail.
Decades of research show that people with serious mental illness who are jailed experience steep declines in their mental health, This is especially true for inmates locked in solitary confinement. But in the state of Washington, the time spent behind bars for people who are mentally ill and waiting for court-ordered treatment is at an all-time high.
Washington is experiencing the biggest backlog in state history of mentally ill defendants sitting in jails. Amny of them are waiting for required services to restore their competency. This allows defendants the help they need to understand the charges against them and to participate in their defense.
In October 2021, approximately 350 defendants deemed incompetent to stand trial were waiting for a bed at Western State Hospital or Eastern State Hospital. In October 2022, the number was about 850 people, a 142% increase in one year, state records show. The numbers include people waiting both in and out of county jails.
"Jail is the worst place to be for a person who has a serious mental illness . . . It can really cause irreversible brain damage. And the longer that a person spends in untreated psychosis the harder it is for them to return to the same level of functioning once they're receiving treatment again." ~Lisa Dailey, Executive Director of the Washington DC-based Treatment Advocacy Center.
The state agency charged with providing services to mentally ill defendants, the Department of Social and Health Services (DSHS). Unfortunately, DSHS has been in "contempt" of a 2015 federal court order since July 2016. The order stems from a 2014 class action lawsuit, known as Trueblood. In the case, federal Judge Marsha Pechman ruled DSHS is violating the civil rights of defendants waiting in jail for services. She ordered that mentally ill defendants get a bed at a state psychiatric hospital within seven days. Currently some people are waiting seven months.
Massive Increase in Demand for Social Services
DSHS officials said the biggest challenge to moving people into mental health hospitals is the dramatic increase in demand. The number of people in jail ordered to receive in-hospital services jumped from 996 people in 2015 to 2397 people in 2022. That's an increase of 141%.
"We knew ahead of time that services would be increasing over time. We knew that. But can you predict? Can you look into a crystal ball and know exactly what's going to happen? No. Ideally, they would be in the community. They would be with their family, their friends, they wouldn't be involved in the criminal justice system. The ultimate goal is to prevent them from having that interaction, to begin with." ~DSHS Chief Medical Officer Dr. Brian Waiblinger
DSHS has several construction projects underway to create more bed space and resources. Projects include a 58-bed facility on the grounds of Western State Hospital scheduled to open within months. These beds are designated for people charged with a crime who need competency evaluations or restoration services.
"It's a very difficult time right now," Waiblinger said. "(But) I am very hopeful that we can turn this around. I think we need to do something about creating more community resources."
Jail is a terrible place, especially for those suffering from mental illness. Please review my Making Bail Legal Guide and contact my office if you, a friend or family member are charged with a crime. Hiring an effective and competent defense attorney is the first and best step toward justice.