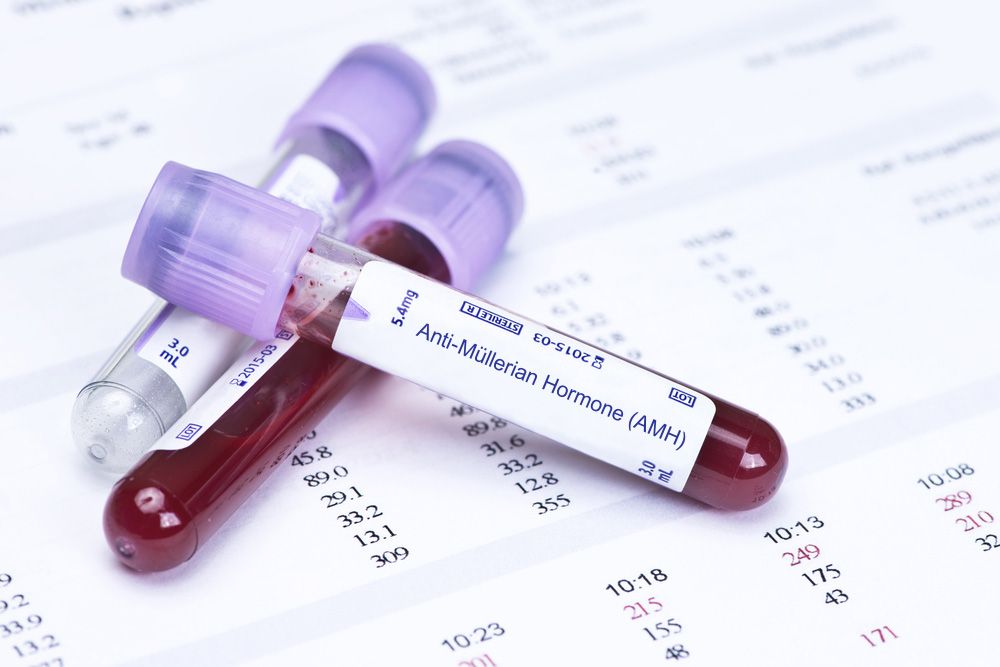 In State v. Sosa, the WA Court of Appeals Div. III decided there is no requirement that an officer performing a blood draw on a DUI suspect must advise the driver that the driver has the right to an independent blood alcohol test.
BACKGROUND FACTS
On March of 2014, defendant Jose Sosa's vehicle crossed the center line of U.S. Route 12, causing a two-car collision. Mr. Sosa called 911 and law enforcement responded to the scene. On contact, the responding officer noticed Mr. Sosa smelled of alcohol and showed signs of impairment. In response to questioning, Mr. Sosa disclosed that he had some beer earlier but did not provide any specifics. An ambulance transported Mr. Sosa to the hospital.
At the emergency room, a state trooper contacted Mr. Sosa. Again, Mr. Sosa was noted to smell of alcohol and display signs of impairment. The trooper asked Mr. Sosa if he would be willing to do a voluntary field sobriety test. Mr. Sosa did not respond. The trooper then offered to administer a portable breath test (PBT), which would have provided a preliminary indication of Mr. Sosa's BAC. Again, Mr. Sosa did not respond.
Based on the trooper's observations, a warrant was obtained to procure a sample of Mr. Sosa's blood. Three and a half hours after the accident, Mr. Sosa's BAC was 0.12. Mr. Sosa was arrested and charged with vehicular assault.
Several days after the accident, the driver of the vehicle hit by Mr. Sosa returned to the hospital because of abdominal pain. Doctors performed a lifesaving partial splenectomy. Mr. Sosa's case proceeded to trial. The jury found Mr. Sosa guilty of vehicular assault via all three of the charged alternatives: ( 1) operating a vehicle in a reckless manner, (2) operating a vehicle while under the influence of intoxicating liquor or drugs, and (3) operating a vehicle with disregard for the safety of others.
On appeal, Mr. Sosa argues evidence of his blood test results should have been suppressed because he was not advised, at the time of the blood draw, of the right to independent testing. Former RCW 46.61.506(6) (2010) stated: "The person tested may have a physician, or a qualified technician, chemist, registered nurse, or other qualified person of his or her own choosing administer one or more tests in addition to any administered at the direction of a law enforcement officer. … " On this argument, Mr. Sosa alleged his constitutional rights were violated.
COURT'S ANALYSIS
The Court reasoned that cases relied on by Mr. Sosa in support of his right-to-advice argument interpret prior versions of the Revised Code of Washington. The statutes in effect at the time of Mr. Sosa's offense no longer required advice about independent testing in the context of a blood draw:
"Had Mr. Sosa's offense taken place prior to the 2013 amendment, he undoubtedly would have been entitled to advice about independent blood testing. But this is no longer so. Our case law addressing the implied consent warning has always been based on statutory principles, not constitutional grounds."
In short, the Court stated there is no independent constitutional right to such advice. Accordingly, any failure of law enforcement to advise Mr. Sosa about the right to an independent test had no bearing on the State's evidence or Mr. Sosa's conviction. With that, the court rejected Mr. Sosa's challenge to his conviction based on the blood test results.
My opinion? Had Mr. Sosa's offense taken place prior to the 2013 amendment, he undoubtedly would have been entitled to advice about independent blood testing. But this is no longer so. Washington's implied consent law changed after the U.S. Supreme Court's decision in Missouri v. McNeely, which held the taking of a DUI suspect's blood without a warrant violates the suspect's rights under the Fourth Amendment to the United States Constitution and the exigency exception to the warrant requirement generally does not apply.
Please contact my office if you, a friend or family member are charged with a crime. Hiring an effective and competent defense attorney is the first and best step toward justice.