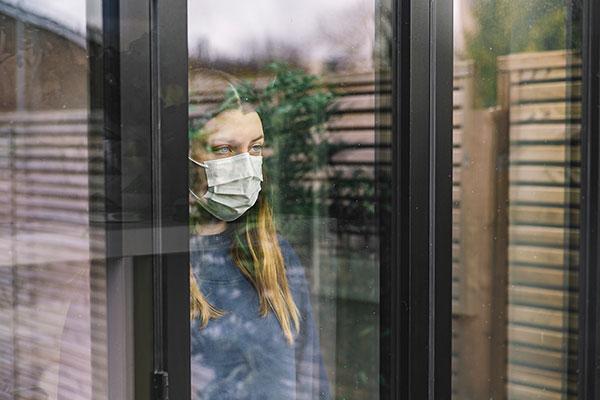 Great article by Denver Pratt of the Bellingham Herald reports that Whatcom County agencies helping domestic violence and child abuse victims say they've seen a decrease in DV reporting since the start of the COVID-19 pandemic.
According to Pratt, the agencies say this is a worrying sign, as it likely means victims are isolated with their abusers and are less likely to be able to access help.
Elizabeth Hart, a program manager with Domestic Violence and Sexual Assault Services, said the nonprofit has seen a decrease in the number of calls reported to its 24-hour helpline. Hart said in March they helped 236 clients, as compared to 360 in March of last year.
Hart said the decrease suggests to her that people in abusive situations have a limited ability to reach out for help as Washington is under a "Stay Home, Stay Healthy" order in an attempt to stop the spread of the new coronavirus. Gov. Jay Inslee has extended the order through May 31.
Hart said during a stay-home order, abusive partners have more opportunity to watch and control who their victims talk to and what they do. And as stresses mount in the home, like job loss or having to educate children while schools are closed, the number of abusive incidents could rise or become more dangerous, Hart said.
Ms. Hart also said if a victim loses a job, they can become more financially dependent on their abusive partner, making it harder to leave the abusive relationship. Hart said prior to the global pandemic, financial impacts were one of the main reasons a victim would stay with an abusive partner.
However, false reporting and victim recantations also commonly happen in DV crimes; and are just as likely to exacerbate during these strange and uncertain times.
Please contact my office if you, a friend or family member are charged with Domestic Violence during this "Stay Home, Stay Healthy" period. Hiring an experienced criminal defense attorney is the first and best step towards justice.