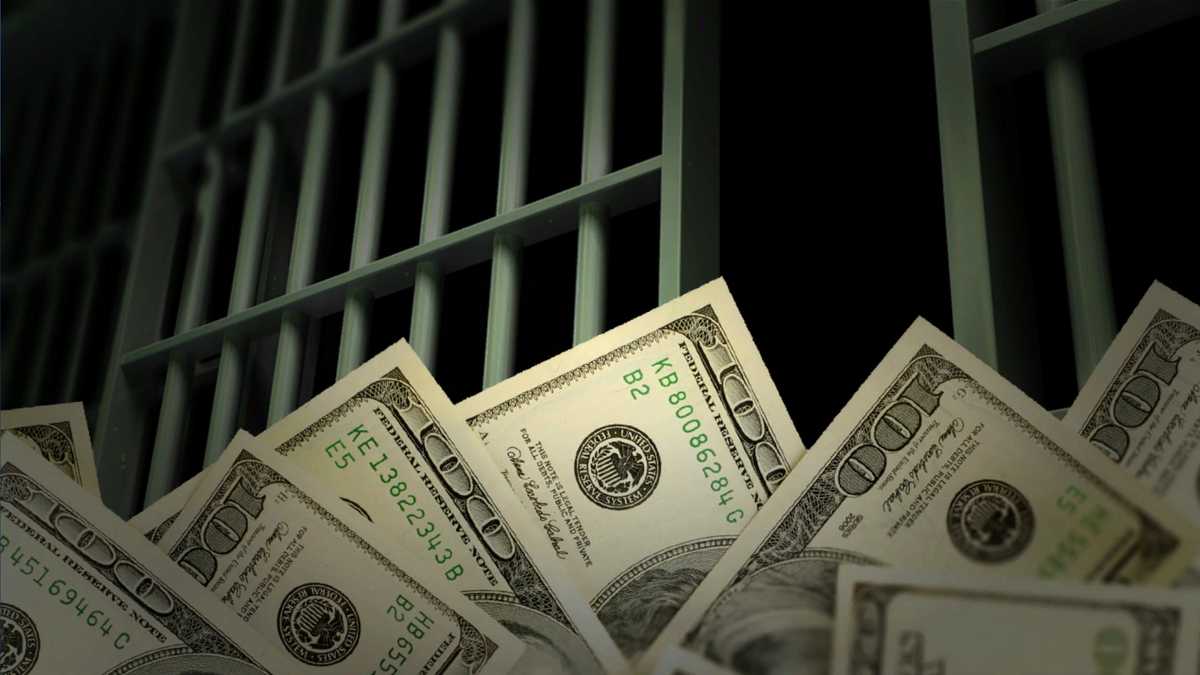 Excellent article by Tilda Wilson reports that federal prisons want inmates to pay victims before making phone calls or buying shoes.
The Bureau of Prisons is considering a rule change concerning inmates who keep large sums of money in their prison accounts. The new rule would require that 75 percent of all the money family and friends send a person in prison go to pay their outstanding debts. These debts include paying restitution to their victims.
But lawyers and advocates for people in prison feel that the proposed rule goes too far. Shanna Rifkin, deputy general counsel for Families Against Mandatory Minimums, agrees that the Bureau of Prisons should not let wealthy inmates avoid restitution. However, she also thinks the proposed rule is too broad.
"It's really like a sledgehammer, when you could bring a tool that was much smaller to address the problem." ~Shanna Rifkin, Deputy General Counsel for Families Against Mandatory Minimums
Other advocates, like Ellen Degnan, a staff attorney with the Southern Poverty Law Center, argue the courts should fix the problem themselves by setting individual payment plans during sentencing.
"Courts can solve this problem. This is not for the BOP to meddle in." ~Ellen Degnan, a staff attorney with the Southern Poverty Law Center
Even advocates for people who are owed restitution are wary of the proposed rule. Bridgette Stumpf, executive director at the nonprofit Network for Victim Recovery of D.C., thinks the rule has the potential to get some victims restitution more quickly than they would otherwise. Still, she thinks the consequences need to be balanced.
RESTITUTION OR COURT FINES?
Many of the people who would be impacted by the proposed rule do not owe victim restitution. Instead, they owe court fines and fees related to their initial sentencing.
In a statement, a spokesperson for the Bureau of Prisons said that commissary accounts are a privilege. Officials will review public comments carefully. There is no deadline for a decision on this rule being made.
Jails and prisons are undesirable places. Please review Making Bail and contact my office if you, a friend or family member are charged with a crime. Hiring an effective and competent defense attorney is the first and best step toward justice.