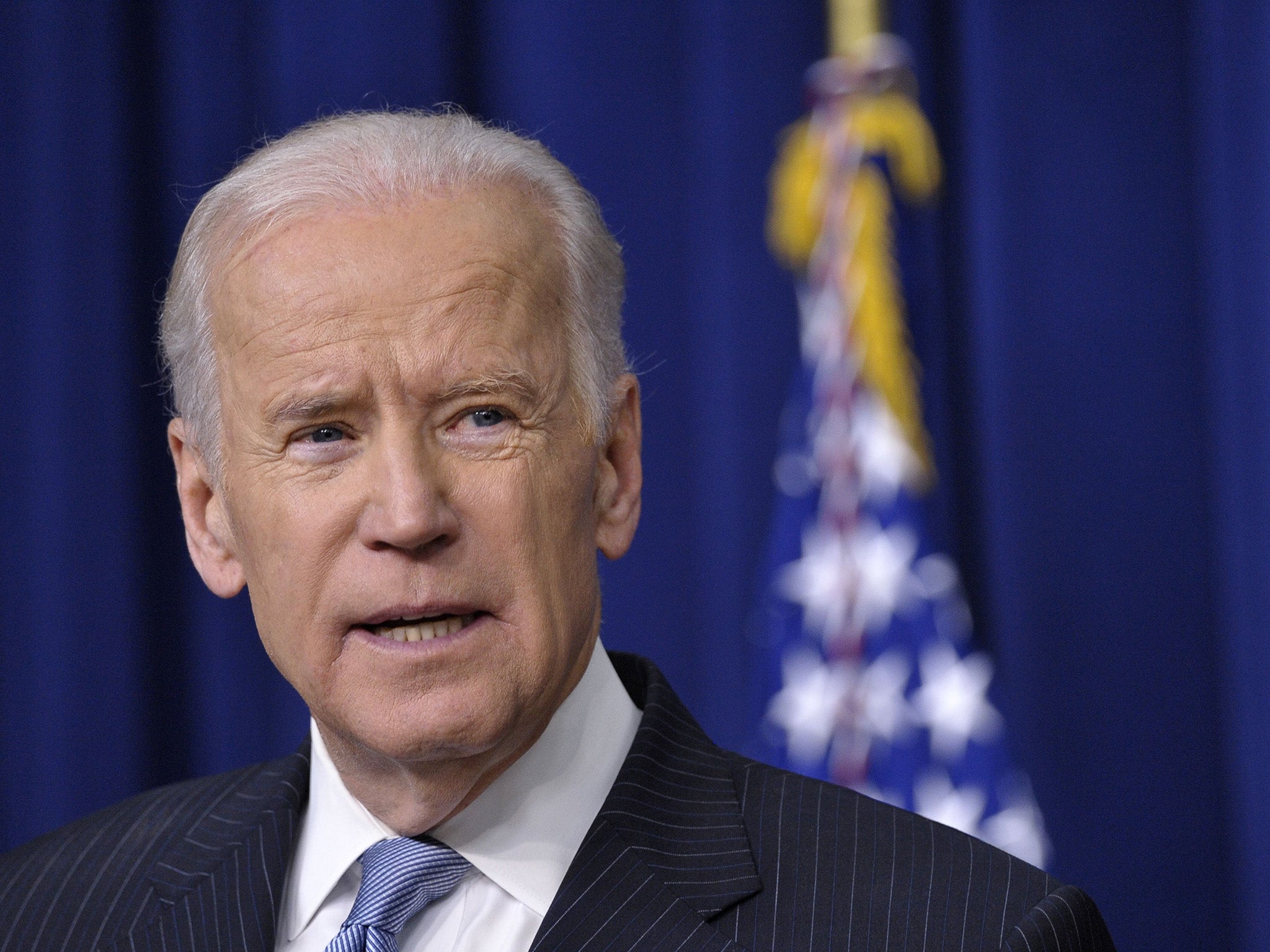 Excellent article in Politico by staff reporters Dan Goldberg and Brianna Ehley discusses how President-elect Joe Biden will emphasize drug treatment and prevention, not law enforcement, in addressing a drug epidemic that's only grown more dire during the Coronavirus Pandemic.
According to the article, Biden will take office at a crucial moment in the fight against drug addiction. Some states are contending with double-digit spikes in overdose deaths, sparse public health workforces are already stretched thin fighting the coronavirus and widening budget deficits brought on by the pandemic could force states to make painful cutbacks to public services.
Also, more than 76,000 people died of a drug overdose between April 2019 and April 2020, according to the most recent preliminary federal data, the most ever recorded during a 12-month period. Federal health officials say the drug crisis has only been amplified by months of social isolation, high unemployment and the diversion of resources to combat the virus.
Biden, who often spoke during the campaign about his son Hunter's struggles with substance abuse, has called for record investments in drug prevention and treatment while also holding drug companies accountable for their role in the opioid epidemic.
According to the article, it's staggering how much the pandemic has exacerbated the drug crisis this year. Ohio recorded 543 overdose deaths in May, the most ever in a single month. Overdose deaths in the state this year may even surpass a record 4,800 in 2017, said Dennis Cauchon, president of Harm Reduction Ohio.
"I never thought we could top 2017 levels of death and I was wrong . . . It's a slaughter out there." ~Dennis Cauchon, president of Harm Reduction Ohio.
Oregon reported a 70 percent increase in the number of overdose deaths in April and May compared to the same two months in 2019. In Maine, overdose deaths during the first half of 2020 were up 27 percent from the previous year. Spikes have also been documented in Colorado, Kentucky and Louisiana.
Please contact my office if you, a friend or family member face drug charges. The search and seizure of the drugs may have violated the defendant's Constitutional rights. Hiring an experienced and effective criminal defense attorney is the first and best step towards justice.