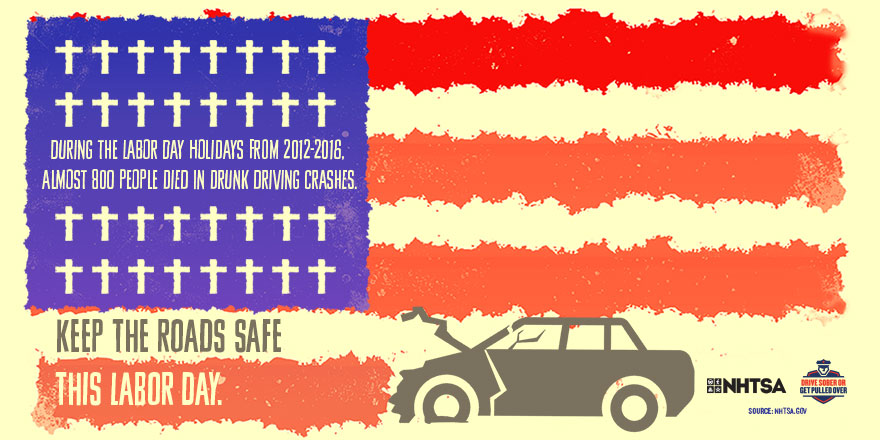 This past Labor Day Weekend, the Washington State Patrol made 296 arrests for suspicion of DUI.  That's slightly higher than the 292 arrests WSP made over the same weekend in 2008.  In a recent report released by the WSP, there were 44 calls from concerned motorists which led to 20 arrests for suspicion of DUI.  The increased arrests — and inevitable prosecutions — are directly attributed to Washington State Patrol's (WSP)  implementation of the X52 anti-DUI campaign.
X52 stands for extra patrols 52 weeks per year. The goal of the X52 program is to reduce speeding and DUI-related traffic fatalities and serious injuries on Washington's roads.
Under the program, Washington Traffic Safety Commission released $450,000 worth of grants to local law enforcement agencies to help them provide additional impaired driving and speed patrols every week of the year.  These sustained enforcement patrols specifically target speed and DUI offenders, as well as look for other traffic violations. The program is being administered statewide through a network of community traffic safety task forces.
The X52 program also includes initiatives designed to let the public know that these extra patrols are happening in Washington every week. $450,000 is budgeted for paid radio advertising and alternative messaging. Earned media efforts will be spearheaded by community traffic safety task forces.
My opinion?  Clearly, the WSP is aggressively campaigning the X52 program.  I foresee even greater DUI patrol this holiday season.
Please contact my office if you, a friend or family member are charged with a crime. Hiring an effective and competent defense attorney is the first and best step toward justice.