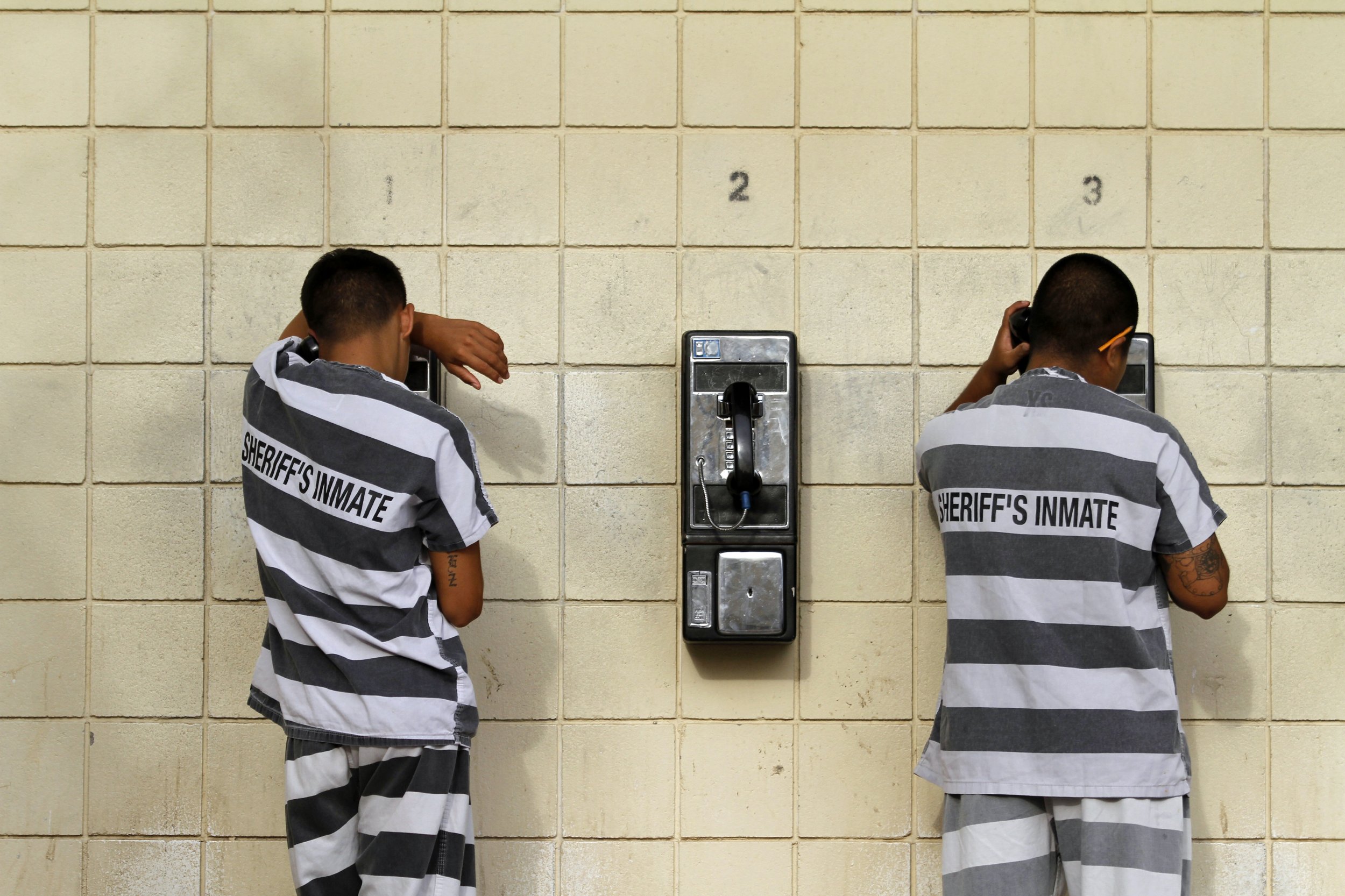 In State v. Gonzalez, the WA Court of Appeals decided there was sufficient evidence that the defendant attempted to influence a witness to testify falsely where he asked the witness to give a different story than the one she told the police.
BACKGROUND FACTS
The defendant Leonel Gonzalez was in a relationship with Nona Hook for several years. Hook lived with her mother, Carol Salyers, and several other family members, and Gonzalez was frequently in the home. Salyers owned a Jeep and permitted Hook, but not Gonzalez, to drive it.
In the early morning hours of September 21, Gonzalez called Hook, and she asked him if
he had taken her Jeep. According to Hook, Gonzalez denied knowing anything about the Jeep, but he told her that he was "coming home." At some point after this call, someone contacted the police.
The police were waiting when Gonzalez arrived at Hook's home in the Jeep. Upon seeing
the police, Gonzalez drove away, jumped out of the Jeep while it was still moving, and attempted to flee on foot. The Jeep rolled into and damaged a parked vehicle. The police caught and arrested Gonzalez. Following his arrest, officers discovered a white substance that later tested positive for both methamphetamine and cocaine in Gonzalez's back pocket.
Jail Call
While in jail following his arrest, Gonzalez called Hook. This call was recorded.
During the call, Gonzalez insisted that Hook listen to him and told her that some people
were trying to contact her and that when his "investigator" or "somebody" called her, she was to tell them that she "gave him permission." Hook responded, "Tell them that I gave you permission," and Gonzalez interrupted her and told her to "listen" and said adamantly, "That's it."
Hook responded by chuckling and saying, "That's gonna be a little bit hard for me to do."  Gonzalez appears to respond, "Well, then don't do it." The rest of Gonzalez's response is unclear.
Hook replied, "I mean, for one thing, I was—you already know what the deal was." And Gonzalez told her aggressively to "listen" and that they were not "going to talk about all that." He then stated, "You know what to do, so." Gonzalez and Hook then talked about when Hook could visit so they could talk about their relationship and whether they would marry even if he was in prison. During this part of the conversation, Hook commented about how hard it was for her to be away from him, and Gonzalez responded by asking her whether she "would rather deal with" 6 or 15 years.
Criminal Charges
The State charged Gonzalez with theft of a motor vehicle, unlawful possession of a controlled substance (methamphetamine), hit and run, and tampering with a witness.
Jury Trial & Appeal
At trial, Ms. Hook testified about the jail calls. Ultimately, the jury found Gonzalez guilty of unlawful possession of a controlled substance and tampering with a witness.
Gonzalez appealed under arguments that the evidence was insufficient to support the witness tampering conviction because (1) he asked Hook to speak to his investigator and never discussed her testimony and (2) there was no evidence he was asking Hook to testify falsely.
COURT'S ANALYSIS & CONCLUSIONS
Gonzalez argues that the State failed to prove that he was attempting to influence Hook to
testify falsely because he asked her to tell the defense investigator only something different than she told the police. He asserts that speaking to the defense investigator is not the equivalent of testimony.
"We disagree," said the Court of Appeals. The Court reasoned that Gonzalez's request that Hook tell the defense investigator a different story than she told the police would have little effect if it did not also imply that Hook needed to also be willing to testify consistently with what she told the defense investigator. "Thus, a rational finder of fact could have easily found that Gonzalez was attempting to influence Hook's potential testimony," said the Court.
Gonzalez also argued that there was insufficient evidence to establish that he asked Hook
to testify falsely.
"Again, we disagree," said the Court of Appeals. "At no point in her testimony did Hook testify that she had given Gonzalez permission to take the Jeep on September 18th," said the Court. Instead, she testified that she dropped Gonzalez off, drove the Jeep home and parked it, and left the keys near the back door. Although Gonzalez came into her bedroom the next morning, Hook did not testify that he asked for or that she gave him permission to drive the Jeep.
The Court of Appeals further reasoned that taking this evidence in the light most favorable to the State, the jury could find that Hook's testimony established that Gonzalez took the Jeep without her permission and that Hook's testimony was truthful.
"Given that Gonzalez asked Hook to state that she had given him permission, a rational finder of fact could have easily found that Gonzalez was asking Hook to testify falsely. Accordingly, Gonzalez's insufficient evidence arguments fail, and we affirm his witness tampering conviction."
In sum, the Court of Appeals affirmed Gonzalez's convictions, but remanded for re-sentencing on the unlawful possession of a controlled substance conviction consistent with this opinion.
Please contact my office if you, a friend or family member are charged with a crime. Hiring an effective and competent defense attorney is the first and best step toward justice.