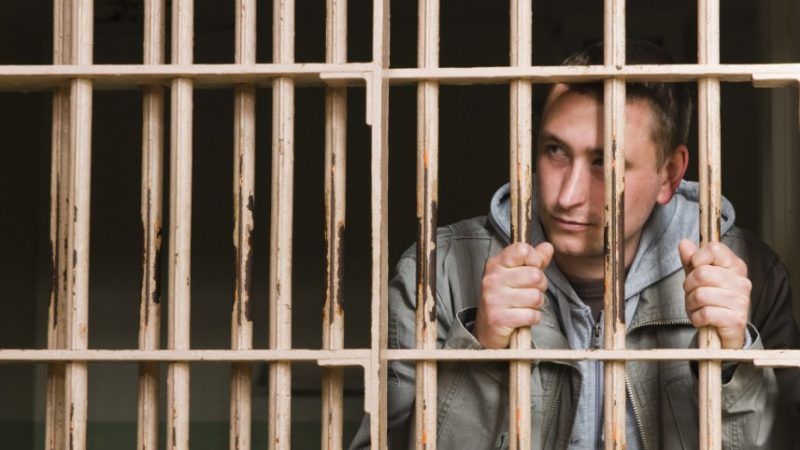 Excellent article by Wilson Criscione discusses a recent movement by legal professionals to release more defendants from jail while they await trial. These advocates, judges and public defenders in Washington pushing argue that alternative measures such as drug and alcohol testing, electronic home monitoring, and referrals to behavioral health treatment can help lift those accused of crimes out of the legal system.
Law enforcement and prosecutors are slow to embrace the idea. They fear that people released from jail while awaiting trial will commit more crimes in the community.
According to the article, the availability and cost of these pretrial services in Washington depends heavily on where an alleged crime occurs.
Many rural counties in Eastern Washington and along the Olympic Peninsula don't have a pretrial services program at all, filling their jails with defendants awaiting trial. Among those that do have such programs, most jurisdictions contacted by InvestigateWest require the accused to pay fees associated with their pretrial release — a barrier that disproportionately punishes poorer defendants and prevents some from being released from jail.
It's what Ali Hohman, director of legal services for the nonprofit Washington Defender Association (WDA), calls "justice by geography."
"Where you're at in the state will dictate your bail amount, and it will dictate your ability to access pretrial services." ~Ali Hohman, Director of WDA
Right now, Washington gives local control to jurisdictions to attempt their own reforms. Yakima County in 2016 began releasing low-risk offenders while providing pretrial services, and a study on the program found similar results to what New Jersey found: More people were released, there was less racial disparity in those kept in jail, and most did not go on to commit new crimes.
Other jurisdictions don't have the resources to create those programs. Several years ago, the Legislature commissioned a task force to examine the issue. It released a report in 2019 that found gaps in the availability of pretrial services, most notably that 21 counties had no pretrial service programs at all.
Even where pretrial services existed, jails were still filled with people awaiting trial. Nationwide, two-thirds of all local jail inmates were awaiting trial, according to federal statistics, and Black and Native American people were jailed at much higher rates than white people. But in Washington's largest counties, pretrial defendants in 2019 made up an even larger portion of the jail population. More than three-quarters of people in jails in King, Pierce and Spokane counties were there for a crime they hadn't been convicted of, indicating pretrial reform efforts were still in early stages.
Those figures have been dramatically altered during the pandemic, with jails releasing defendants to prevent COVID-19 outbreaks. King County, for instance, has mostly stopped jailing people accused of misdemeanors. Seattle and King County have since seen a small increase in crime, particularly violent crime, but those are trends in line with the rest of the country.
Please contact my office if you, a friend or family member are charged with a crime. Making bail and hiring a competent defense attorney is the first and best step toward justice.