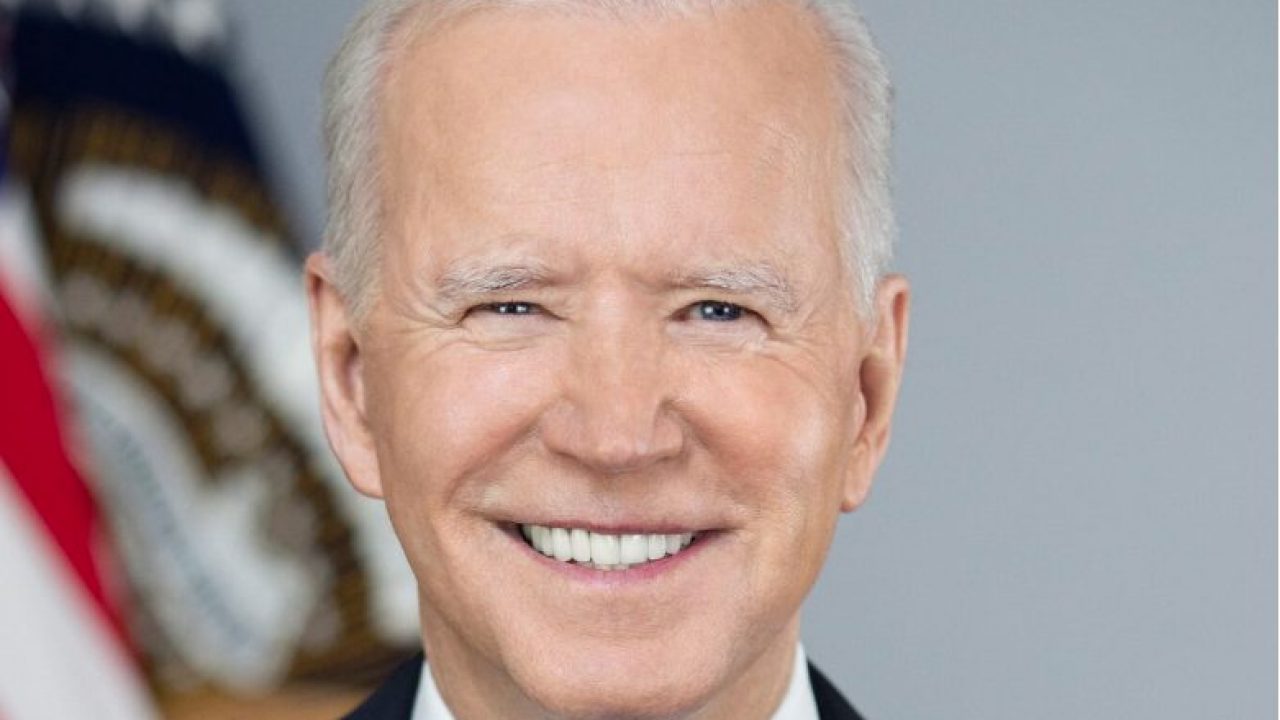 Journalist Brett Samuels for the Hill reports that President Biden granted pardons and commutations to people convicted of nonviolent crimes. Biden also announced the rollout of new efforts that aid former inmates in reentering the work force.
"America is a nation of laws and second chances, redemption, and rehabilitation. Elected officials on both sides of the aisle, faith leaders, civil rights advocates, and law enforcement leaders agree that our criminal justice system can and should reflect these core values that enable safer and stronger communities . . . During Second Chance Month, I am using my authority under the Constitution to uphold those values by pardoning and commuting the sentences of fellow Americans." ~President Joe Biden
In addition to the clemency announcements, the White House detailed a multistep effort as part of Second Chance Month to reduce recidivism and make employment more accessible for those who have previously served time.
According to a White House press release, the departments of Justice and Labor are announcing a $145 million investment in job skills training and individual employment plans for inmates in Bureau of Prisons facilities.
The Small Business Administration will make changes to reduce barriers for those with criminal records to receive loans, and the Office of Personnel Management is adjusting its rules to make it easier for formerly incarcerated individuals to work in the federal government.
Finally, the Education Department will select dozens of schools to expand its Second Chance Pell Initiative, a program first established in 2015 that provides Pell Grants to incarcerated individuals so they can take college courses.
My opinion? I'm thrilled that the Biden Administration acknowledges the importance of Second Chance Month. This Administration is affirming their support for removing the unnecessary barriers that prevent those with a criminal record from becoming productive members of society. I advocate for those who have paid their debt to society. And I believe the approximately 70 million Americans with criminal records—that's one in three people—are more than their worst choices.
Please contact my office if you, a friend or family member are charged with a crime. Hiring an effective and competent defense attorney is the first and best step toward justice.