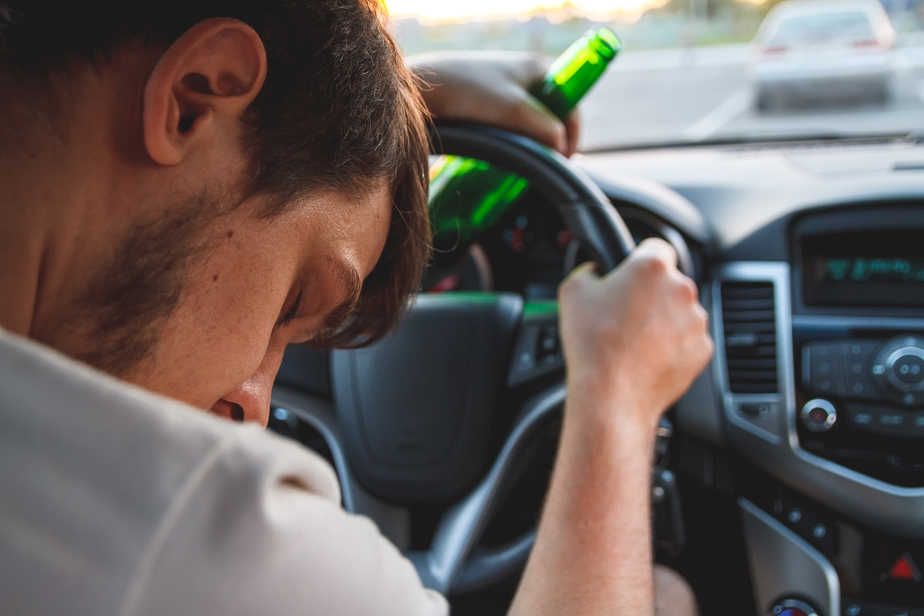 The WA State Patrol (WSP) just announced it will conduct DUI emphasis patrols starting March 10-20 as Washington State University (WSU) students travel across the state for Spring Break.  District 4 troopers in Spokane, Whitman and Adams counties and District 6 troopers in Grant and Kittitas counties, will be focusing on speeding to include driving too fast for conditions, distracted/impaired driving and other collision-causing violations during the emphasis.
The press release advises students traveling across the state should make sure to prepare for winter travel conditions.  A small emergency kit with water, food, blankets, winter clothing and emergency flares are a good idea. "Our primary mission is to ensure that everyone travels during Spring Break without incident," said WSP District 4 Commander Captain Jeff Otis.
Motorists traveling to and from WSU will see an increased WSP presence on State Routes 26 & 195 as well as Interstate 90 over Snoqualmie Pass.
"We encourage travelers to pay close attention to posted speed limits and to be prepared for changing road and weather conditions." ~WA State Patrol
The WSP, WSU, and other state and local officials will be working hard throughout the break to ensure everyone heading to and from Pullman has a safe and enjoyable vacation. WSP public information officers will be updating information throughout the emphasis using the hashtag #BeSafeCougs.
Please contact my office if you, a friend or family member are charged with DUI or any other crime. Hiring an effective and competent defense attorney is the first and best step toward justice.