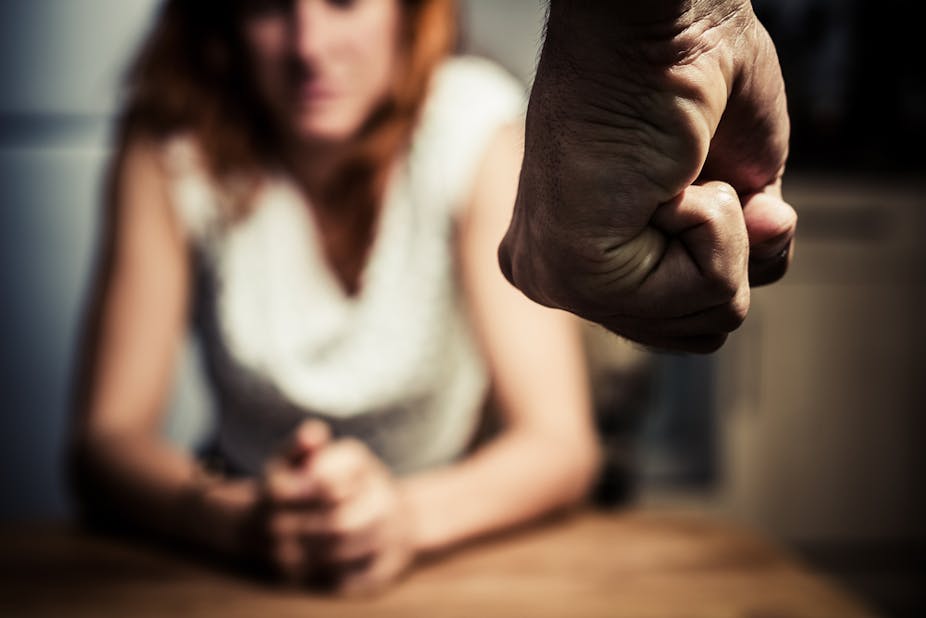 It appears
DV cases are increasing in Whatcom County
. An unprecedented series of domestic-violence slayings in the last 15 months has set off alarms across the county and left community leaders scrambling to gauge the problem's extent and root causes.
The Bellingham Police Department and the Whatcom County Sheriff's Office handle the majority of domestic-violence assaults in the county.  Although both agencies had an overall decrease in the number of such assaults per capita reported to them since 2004,
Sheriff Bill Elfo says the severity of the crimes have, in fact, increased.
Some other interesting facts:
* Whatcom County law enforcement agencies have investigated eight deaths believed to be related to or caused by domestic violence since March 2009.
* Workers in victim-care agencies confirmed the trend of increasing violence.
* The number of women and children who stayed at least one night in the shelter's 18 beds increased by 17 percent from 2008 to 2009, according to agency statistics.
* Calls to Womencare's helpline increased 28 percent last year.
Why has the problem increased?  The article cites the poor economy adding to the problem and hampering criminal-justice and victim-care agencies' ability to prevent more violence.  The economy also hampers efforts to confine abusers as the justice system, from police to jails to courts, struggles under budget cuts.  For victims trying to leave abusive relationships, which is when they're at the highest risk, emergency shelter and long-term transitional housing are getting scarcer as demand for them increases.
Please contact my office if you, a friend or family member are charged with DV or and other crime. Hiring an effective and competent defense attorney is the first and best step toward justice.