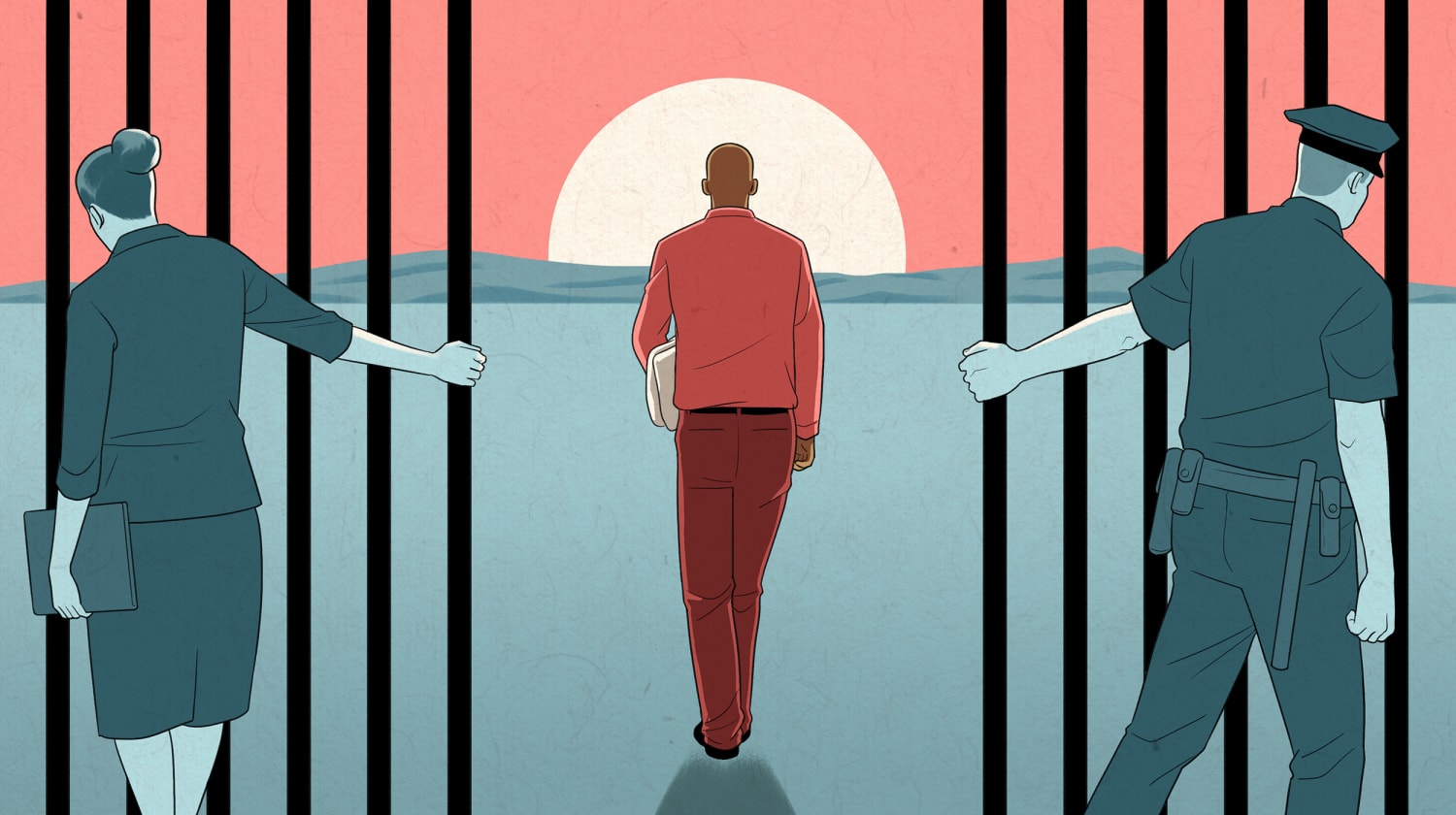 Excellent article by Kiara Alfonseca of abcnews.go.com uncovered disturbing data on wrongful convictions. An exoneration-tracking project called National Registry of Exonerations (NRE) found that more than 29,100 years have been "lost" in prison due to wrongful convictions. The wrongful convictions were based on misidentifications, false confessions, police failure to disclose evidence and more.
The NRE has actively recorded this trend data since 1989. Since then, 3,287 exonerations have been recorded. The project is hosted by University of California Irvine, University of Michigan Law School and Michigan State University College of Law.
"We've all been raised to believe that our system is a great system that works well, that we identify the right people, we convict the right people, we give people the right sentences . . . It has been a very hard awakening for a lot of people to realize that that's just not always the case." ~Attorney Marissa Boyers Bluestine, Assistant Director at the Quattrone Center for the Fair Administration of Justice.
The registry found that the most often cited factors for wrongful convictions are as follows:
Witness Misidentification
False Accusation
False Confession
Faulty Forensic Evidence
Inadequate Legal Defense
Police Misconduct
In some cases, the methods used to collect evidence in the past have since been proven to be scientifically unreliable, according to experts. This was the case with Sidney Holmes, whose armed robbery conviction was recently overturned in part because of misidentification, which was partly due to outdated photo and live lineup practices commonly used by law enforcement in the 1980s, officials say.
Black people represent 53% of the 3,200 exonerations listed in the National Registry of Exonerations. This data exists despite the fact that black people make up just 13.6% of the American population. Nevertheless, black people represent 38% of the incarcerated population, according to the Prison Policy Initiative.
"Innocent Black Americans are seven times more likely than white Americans to be falsely convicted of serious crimes." ~National Registry of Exonerations 2022 Report.
Please contact my office if you, a friend or family member are charged with a crime. Being wrongfully convicted is the worst outcome possible. Hiring an effective and competent defense attorney is the first and best step toward justice.