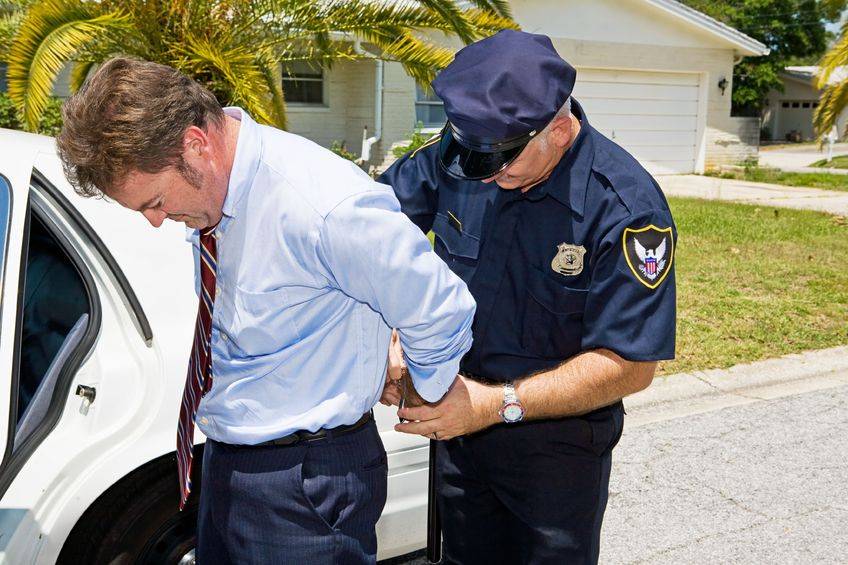 Pre-holidays, no less.
Whatcom County law enforcement agencies arrested 63 people for alleged DUI during the latest enforcement campaign, which started Aug. 12 and ended Sept. 6.
Statewide, officers from 176 agencies arrested 2,672 drivers in the "Drive Hammered, Get Nailed" campaign, according to the Washington Traffic Safety Commission.
Officers, deputies and troopers from the Whatcom County Sheriff's Office, the Washington State Patrol and the Bellingham, Ferndale and Western Washington University police departments participated in the campaign.
Please contact my office if you, a friend or family member are charged with DUI or any other crime. Hiring an effective and competent defense attorney is the first and best step toward justice.