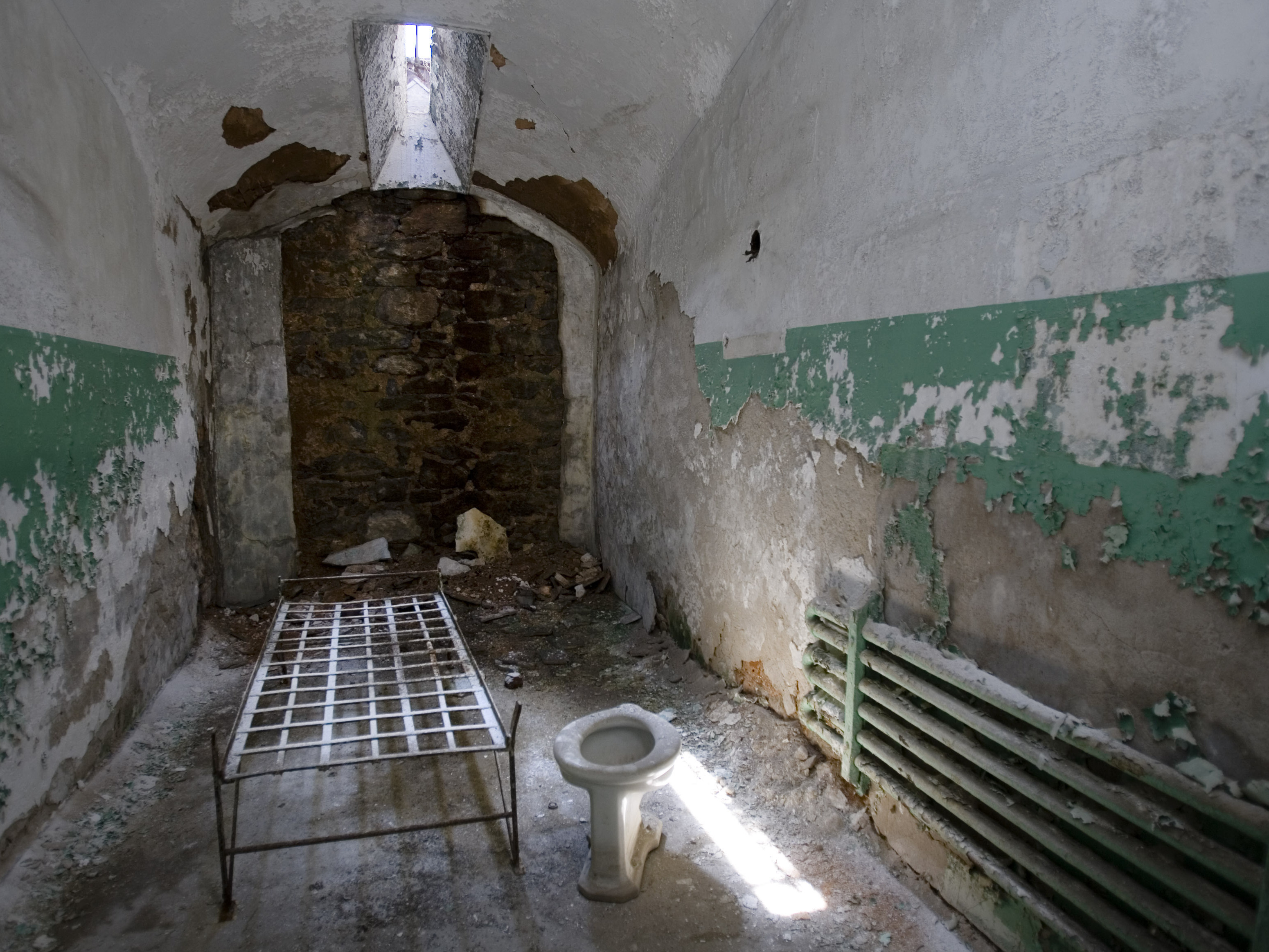 People incarcerated at Department of Corrections (DOC) facilities will no longer be subjected to disciplinary segregation — being put in solitary confinement as a punishment — after state officials determined it is not effective.
Individuals in solitary confinement are locked in a cell for 22–24 hours per day with no social contact. The effects of solitary confinement on the human mind and body range from anxiety, depression, and heart palpitations to deteriorating eyesight, paranoia, and psychosis. The Bureau of Justice Statistics reports that approximately 25% of people in prison and 35% of those in jail who had spent 30 days or longer in solitary confinement during the previous year had symptoms of serious psychological distress. The rates were similar for those who only spent 1 day in isolation.
"This is indeed a historic moment in the department," said DOC Secretary Cheryl Strange. "This is definitely a key step in becoming a human-centered organization by advancing proven correctional practices and methods that support individuals in change.
"The science is clear on this, and the science says stop doing it," Strange said, adding that the practice has not been effective at deterring negative behavior.
The DOC refers to the practice as "disciplinary segregation," and says the term "solitary confinement" is archaic and does not reflect the fact that incarcerated individuals receive programming and other benefits.
The agency made the change after collecting data on the practice of isolating incarcerated people for punishment. It found that of the 2,500 incidents where people were subjected to disciplinary segregation from Sept. 1, 2019 through Aug. 31, 2020, the majority — 57% — were disciplined for nonviolent infractions.
People who received disciplinary segregation on average spent from 11 days to 16 days in isolation. Many had already been subjected to administrative segregation, which involves isolating a person for the safety of themselves or others, while their disciplinary hearing was pending. Since most received credit for that time served in administrative segregation — which will remain in effect — the actual time spent in disciplinary segregation was relatively short, the DOC said.
Gov. Jay Inslee said the DOC's decision "is the right thing to do."
My opinion? Good decision. Perhaps the most disturbing consequence of solitary confinement is its skyrocketing effect on rates of self-harm and suicide among incarcerated individuals: Though only 3–8% of the incarcerated population in the United States is in solitary confinement, they represent 50% of prison suicides.
Prison should be avoided. Please contact my office if you, a friend or family member are charged with a crime. Hiring an effective and competent defense attorney is the first and best step toward justice.