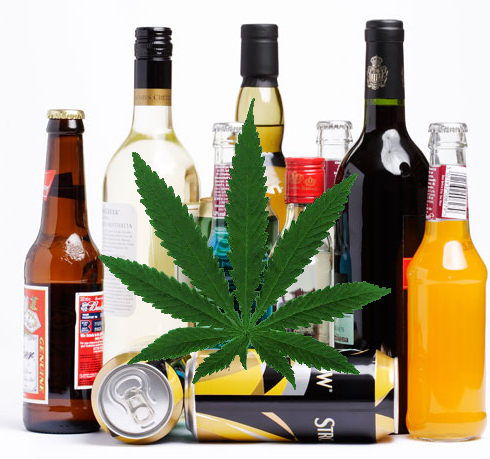 The state toxicologist hasn't seen a spike in positive blood tests for marijuana since pot became legal under Washington law.
Voters last fall passed Initiative 502, allowing adults over 21 to possess up to an ounce of marijuana. The measure, which took effect Dec. 6, set a DUI limit designed to be similar to the .08 blood-alcohol content for drunken driving – 5 nanograms of active THC per milliliter of blood.
State toxicologist Fiona Couper told a legislative hearing in Olympia on Wednesday that the Washington State Patrol's toxicology lab has completed tests on all blood samples taken from drivers in December, and has started on samples from last month. She says there's no spike, but notes the law has only just taken effect.
Couper says that every year, about 6,000 blood samples from drivers are submitted to the lab. About 1,000 to 1,100 of those come back positive for active THC, with the average being about 6 nanograms.
My opinion? This could be the proverbial calm before the storm. Who knows, perhaps law enforcement officers are being trained and retrained on becoming Drug Recognition Experts on marijuana DUI detection. Progressive laws are slow to get enacted, and the government's response to progressive legislation even slower; especially if it costs money to train/retrain officers. Yes, there's no spike yet. But don't get too comfy . . .
Please contact my office if you, a friend or family member are charged with a crime. Hiring an effective and competent defense attorney is the first and best step toward justice.