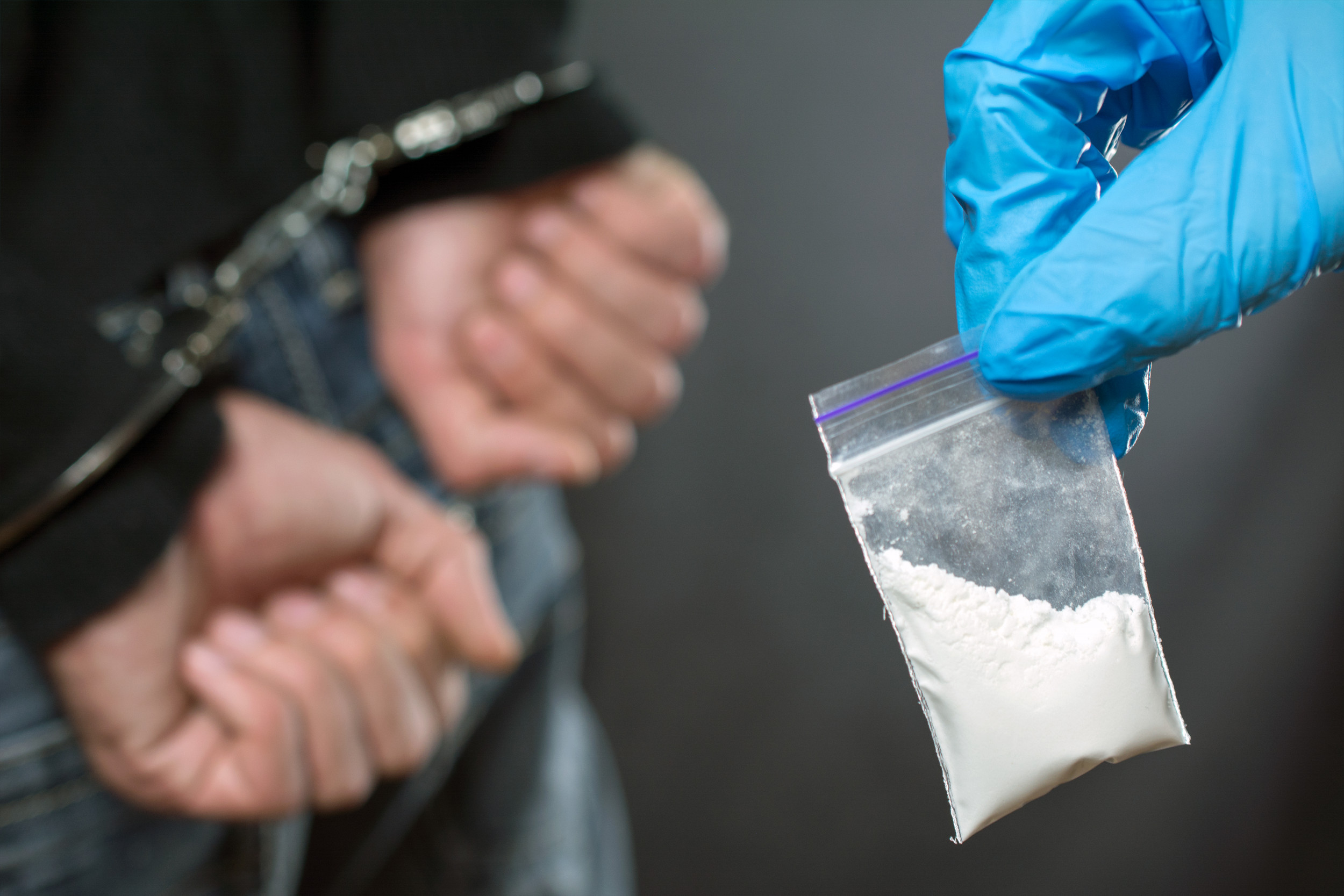 Great article by Sara Gentzler of the News Tribune reports that the Washington State Senate approved a bill Thursday that would make drug possession a gross misdemeanor and require diversion to treatment for a person's first two offenses.
The measure comes in response to the WA State Supreme Court's so-called Blake decision in February that made the state's simple drug possession law unconstitutional.
While the proposal captured enough votes to move over to the House of Representatives for more consideration, it did not amass broad support and laid bare disagreements among lawmakers.
A majority of justices on the state Supreme Court found the state's law was unconstitutional because it didn't require prosecutors to prove an accused person knowingly or intentionally had drugs. The decision, known as State v. Blake, was released in the middle of the legislative session to immediate, widespread impact.
The 28-20 Senate vote on Thursday reflected the lack of consensus among legislators in how best to proceed
The original, struck-down law made possession of controlled substances a class C felony. The amended bill that passed out of the Senate would take that down to a gross misdemeanor.
The first two times someone is arrested for possession, the bill would require them to be diverted to a treatment program. If they're arrested for possession again, treatment would be encouraged but not required.
The bill also would allow court commissioners to help resentence people convicted under the law that was deemed unconstitutional. The bill now moves to the House, where Democrats this week introduced their own proposal to address the Supreme Court decision.
Please contact my office if you, a friend or family member are charged with a crime. Hiring an effective and competent defense attorney is the first and best step toward justice.