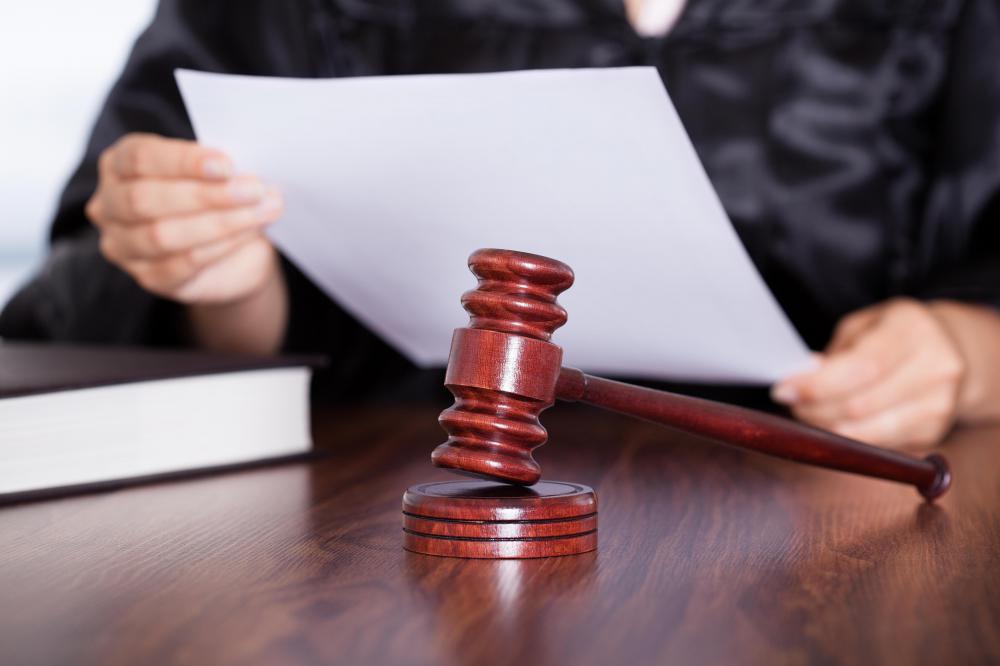 Great article by James Drew of the News Tribune says that over the next 20 months, state legislators shall study, debate, and vote on what could be the first major reform of Washington's criminal sentencing law since 1981.
The starting point of the deliberations is a stack of recommendations from a state commission that would give judges more discretion in how they sentence adults convicted of felonies. The change could help the state reduce its reliance on incarceration and move more toward rehabilitation of offenders.
The goal of overhauling the criminal sentencing law is to improve the system by simplifying it, but there are key questions looming for lawmakers, said Rep. Roger Goodman, the Kirkland Democrat who is chairman of the House Public Safety Committee. Disparities — a lack of equality or similarity in a way that is unfair — can occur by race, gender, geography, income and other factors, but the discussion last month touched heavily on race.
At a July 16 legislative work session, Sen. Jeannie Darneille, D-Tacoma, questioned whether the Criminal Sentencing Guidelines Commission had studied systems in other countries that would help Washington address concerns throughout the United States about "mass incarceration."
The Legislature adopted the Sentencing Reform Act in 1981 and it took effect three years later. Since then, lawmakers have amended it dozens of times. The state's three appellate courts and the Supreme Court have issued several rulings interpreting its provisions.
Goodman said there are several recommendations in a July 1 report by the Criminal Sentencing Guidelines Commission that the Legislature can tackle during its 60-day session next year.
Drew reported that a person's greatest risk of committing another crime after release from confinement is within the first three to six months, according to an analysis by the Council of State Governments.
Under the current system, a judge would have a sentencing range of 12-14 months for a defendant who is convicted of a Class B assault with a deadly weapon — and 36 months tacked on for use of a firearm. The 12-14 month sentence carries a 33 percent off for good behavior in prison, but the 36-month enhancement does not.
"The sentence is opaque and difficult for the public to understand and allows almost no discretion for the trial court," the commission report said.
One of the reform proposals from the commission would provide a sentence range from 12-24 months, but any sentence between six months and 30 months would be deemed reasonable. The entire sentence would carry the same good behavior in prison provision to reduce the sentence.
My opinion? This is good news. If allowed, a sentencing judge may give more weight to certain intangible factors.  For example, a judge may take account of a defendant's good deeds in other areas of his life, considering whether the crime is an isolated incident or aberration on the record of an otherwise well-intentioned individual or whether the crime is just one chapter in a life filled with deceit.
Please contact my office if you, a friend or family member are charged with a crime. Hiring an effective and competent defense attorney is the first and best step toward justice. Part of my practice includes drafting sentencing memorandums and assembling merit packages for clients convicted or felonies. These merit packages consist of character reference letters, proof of treatment, college transcripts (if applicable) favorable job reviews, security clearances, etc. The goal is to paint a favorable picture of the defendant that describes them beyond the criminal charges.