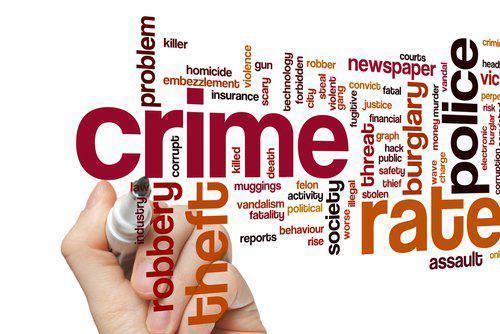 Very interesting article from freelance reporter Robert Cherry of The Hill.  It posits that although many individuals have benefitted from justifiable changes in bail and sentencing, crime has also increased.
Hill reports that in 2020, Philadelphia homicides totaled 499 — 40 percent above the previous year and just below a peak number of 500 in 1990, when the city's population was virtually the same as today. And through July, Philadelphia is on pace to break its homicide record.
Also according to Hill, in January 2021 alone, there were 59 car-jackings, up from 18 at the same time last year, according to the Philadelphia Police Department — a more than threefold increase. There were 404 car-jackings in 2020, up from 225 in 2019 and 230 in 2018, according to the department.
A similar dynamic occurred in Chicago. As reported in 2018, Car-jackings have nearly tripled since 2015, with an increasing share committed by juveniles, thanks to a law exempting young carjackers from adult penalties.
Has crime increased?
Yes, according the U.S Department of Justice. It released a report stating that crime increased significantly in 2020. And according to an article from CNN, major American cities saw a 33% increase in homicides last year. The reasons?  The Coronavirus Pandemic, protests against racial injustice and police brutality, and the economy collapsing are all factors.
Please contact my office if you, a friend or family member are charged with a crime. Hiring an effective and competent defense attorney is the first and best step toward justice.