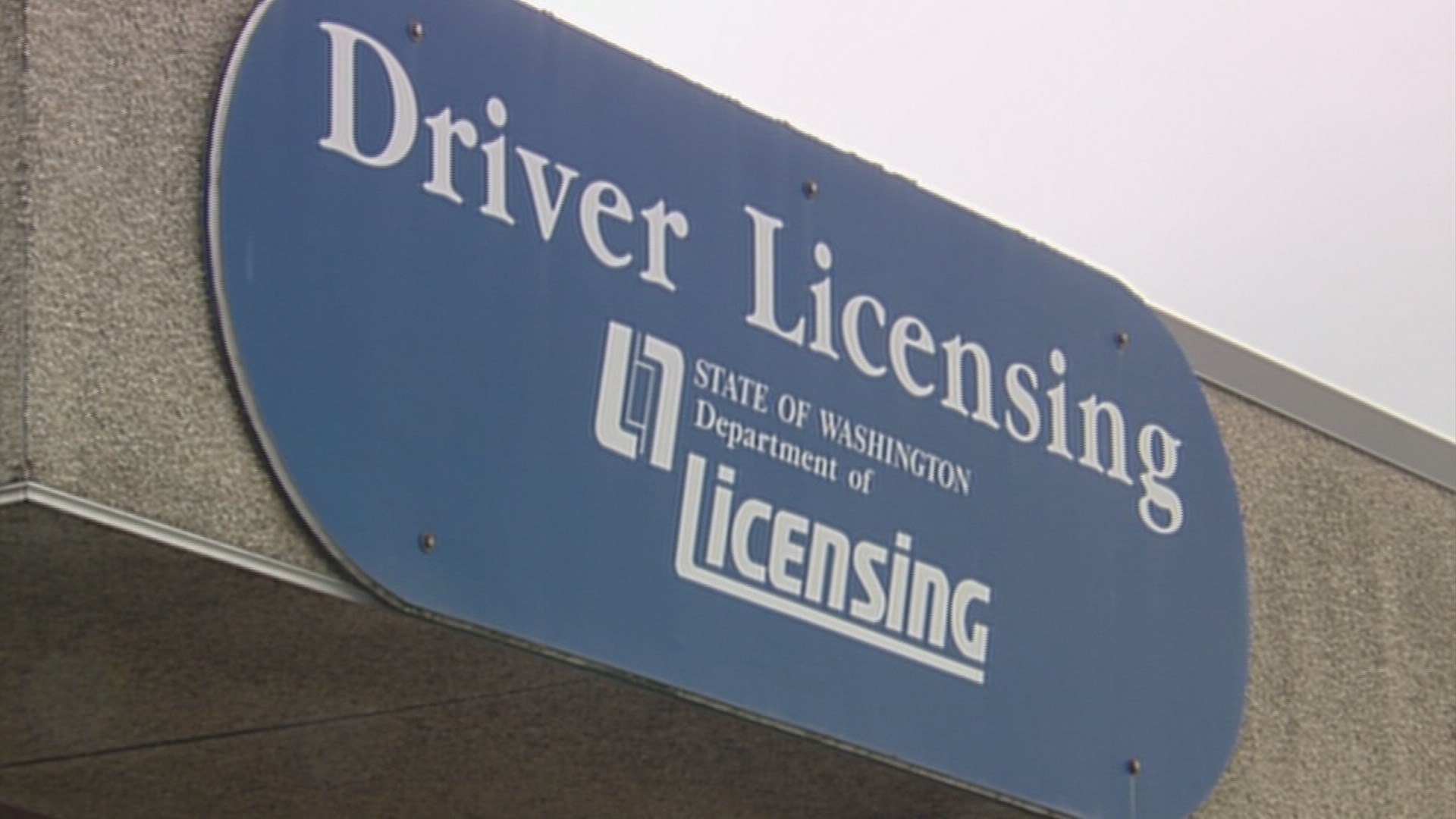 According to reporters Shapiro and Davila, the Seattle Times first reported the agency's practice Thursday, revealing that DOL was handing over personal information to federal authorities 20 to 30 times a month. The policy was surprising to many, given that Washington is among a minority of states to allow undocumented immigrants to get driver's licenses.
The release did not say whether the application would continue to note the IDs a person used to obtain a license. Those IDs could include a foreign passport or other documents that might signal someone does not have legal status.
The agency also has accepted the resignation of Deputy Director Jeff DeVere. DeVere oversaw compliance with an executive order that Gov. Jay Inslee signed last year, designed to prevent state employees from helping federal officials enforce immigration laws — an attempt to thwart President Donald Trump's approach to immigration enforcement.
Until questioned by The Seattle Times last week, Inslee's office didn't know the extent of DOL's cooperation with the feds, according to his spokeswoman, Jaime Smith.
The response to the licensing department's policy of cooperating with ICE was swift and furious. The governor ordered DOL to direct future requests from federal immigration officers to his general counsel. State lawmakers pledged to file a bill to ensure the practice was stopped.
Monday's announcement from the department included an apology, and made clear that the offices of the governor and Attorney General Bob Ferguson had a hand in the changes.
"We support the Executive Order, but failed to meet the Governor's intent regarding the protection of this type of information," DOL Director Pat Kohler said in the news release. "We are sorry that our work did not align with our state's values."
She went on to say DOL "did not clearly communicate" the information federal law enforcement was requesting nor seek clarification with the governor's office and the Legislature about how to handle those requests.
The agency also announced it would review its processes and computer systems with the governor's and attorney general's offices; hire a community liaison to ensure DOL practices "meet the needs of all Washington residents"; start a new hotline to answer questions about the issue; and educate agency staff on all policy and procedural changes and the governor's executive order.
"The recent revelations about our state Department of Licensing's failure to safeguard certain information from federal immigration officials has shaken and angered many communities" Inslee said in statement Monday. "It has angered me. I understand what's at stake in getting this right, and the ramifications of what it means when we get it wrong," the governor said. "I expect every employee in every one of my state agencies to understand this as well."
Please contact my office if you, a friend or family member are charged with a crime. Hiring an effective and competent defense attorney is the first and best step toward justice.