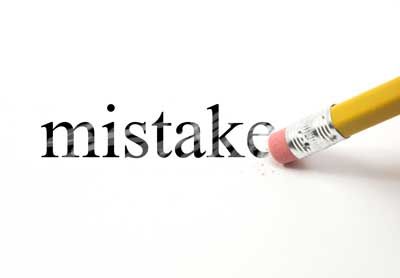 Reporter Andrew Binion of the Kitsap Sun wrote an informative article stating that bipartisan legislation called the "New Hope Act" streamlines and modifies the process for people with criminal records to vacate convictions after a period of time.
Binion reports that Tarra Simmons, a Bremerton attorney who after serving a prison sentence for drug-related convictions attended law school, said the new law will not only help those who have turned their lives around but also society at large. Despite her criminal history which denied her the opportunity to take the lawyer licensing exam, the state Supreme Court intervened in 2017, allowing her to take, and pass, the test.
Simmons, who is now the executive director of Civil Survival, an organization that helps people negotiate the hurdles as they reintegrate into society after leaving jail and prison, noted the measure received strong bipartisan support.
"People who have spent some time in prison need a chance to get their lives back on track," Rep. Drew Hanson, D-Bainbridge Island, sponsor of the measure, said in a statement. "This bill removes some of the barriers that are preventing people from rebuilding their lives and gives them hope for a second chance." Rep. Michelle Cauldier, R-Port Orchard, also sponsored the measure.
Previously, multiple felony convictions for some offenses could be vacated, but only one misdemeanor. The new law allows multiple misdemeanors to be vacated. The new law also adds some felony offenses to the list of convictions that can be vacated. Depending on the crime, there is a waiting period of three, five and 10 years of good behavior and repayment of legal fees a person must complete before petitioning to have their convictions vacated.
Please read my Legal Guides titled Vacating a Prior Criminal Conviction  and  contact my office if you, a friend or family member  are considering vacating a criminal conviction. Hiring an effective and competent defense attorney is the first and best step toward justice.