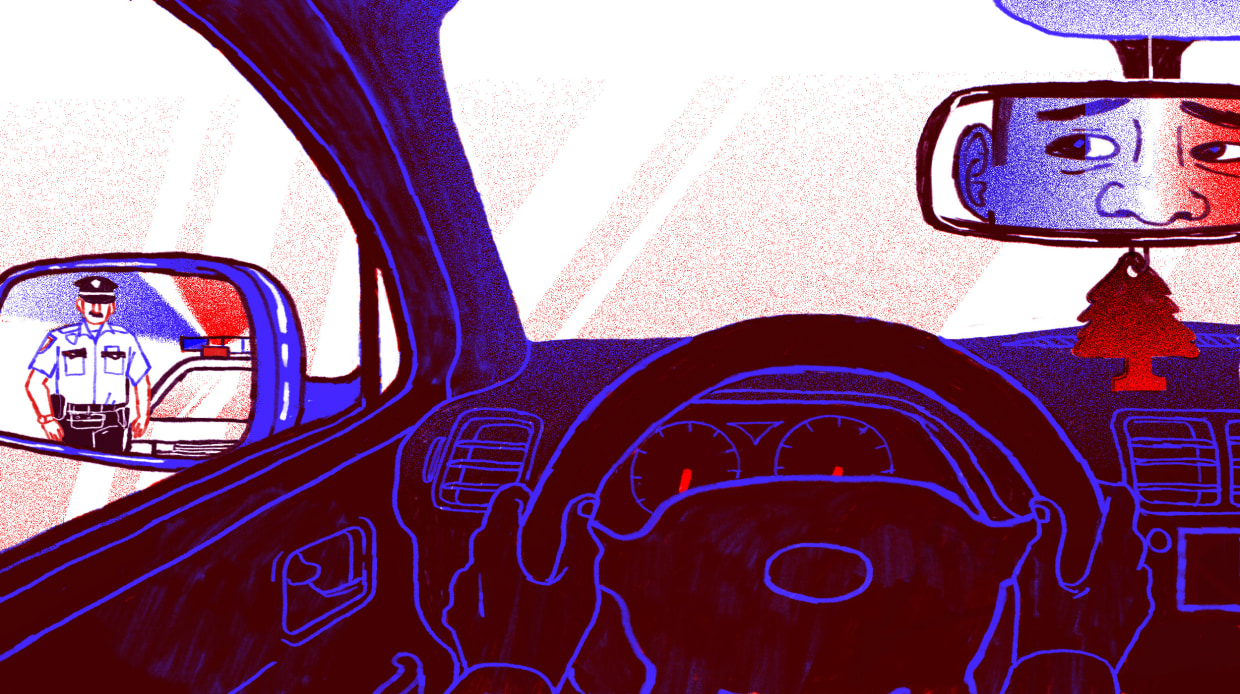 Great article in NPR by Jonaki Mehta says Philadelphia's new Driving Equity Act bars police officers from pulling over drivers for minor traffic violations. This is done to close racial disparities in traffic stops.
Last Wednesday, Mayor Jim Kenney signed the Driving Equity Act, making Philadelphia the first major city in the U.S. to ban low-level traffic stops. The law, which also requires city police to gather and publicly release data on traffic stops, goes into effect early next year.
A bevy of studies show that Black drivers get pulled over for low-level infractions more often than other drivers in the United States. Civil rights groups often decry such stops as "pretextual" — as cover for racial profiling or fishing for more serious crimes.
The 2016 police killing of Philando Castile, a Black man pulled over in the Minneapolis-St. Paul area for a missing taillight, drew national attention to the enforcement of low-level traffic stops.
The new legislation bans stops for:
Driving with a single broken brake light
Driving with a single headlight
Having a registration plate that's not clearly displayed, fastened, or visible
Driving without an inspection or emissions sticker
Bumper issues
Minor obstructions (like something hanging from a rearview mirror)
Driving without vehicle registration within 60 days of the observed infraction
While these low-level offenses will no longer lead to interactions between police and drivers, such infractions will still result in a ticket that is either left on the driver's windshield or mailed.
According to the article, other state and local governments have introduced similar legislation. The state of Virginia enacted a law in March which includes a ban on stopping and searching drivers for reasons including defective taillights, loud exhaust or the smell of marijuana.
The city of Minneapolis, near where Philando Castile was stopped and killed, has implemented a policy change to scale back on such police stops.
My opinion? Philadelphia's new Driving Equity Act is courageous legislation. Studies show that black and Latino drivers are more likely to be pulled over and have their vehicles searched by police. Fortunately, any evidence derived from unlawful searches can be suppressed. For more information, please review my Legal Guide on Search and Seizure. And please contact my office if you, a friend or family member are charged with a crime. Hiring an effective and competent defense attorney is the first and best step toward justice.