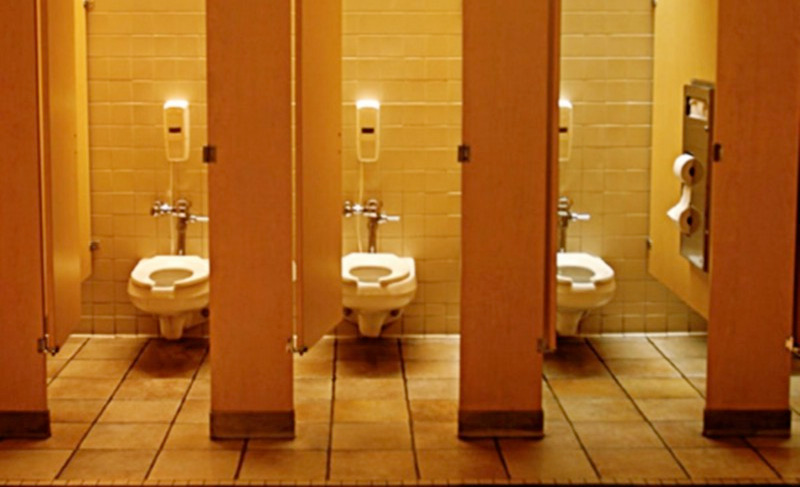 In State v. Lawson, the WA Court of Appeals supported the defendant's convictions for both Voyeurism and Burglary. Here, the defendant was prosecuted for sneaking inside the women's restrooms at Harrison Medical Center and Barnes & Noble and spying on different females from bathroom stalls as they entered and used the restroom facilities.
The Prosecution charged the defendant with one count of Burglary First Degree, two counts of Burglary Second Degree, one count of Assault Second Degree, one count of Voyeurism, and two counts of Criminal Attempt of Voyeurism. The jury returned guilty verdicts on each charge except for Assault Second Degree. The defendant appealed the jury verdicts on the argument that the State failed to introduce sufficient evidence to prove the Barnes and Noble voyeurism charge and each of the Burglary charges.
However, the Court of Appeals disagreed. Under statute, a person commits the crime of Voyeurism if he knowingly views another person in a place where that person would have a reasonable expectation of privacy. Here, a person has a reasonable expectation of privacy inside a restroom. The Court reasoned it is undisputed that the defendant viewed women by peeking over the restroom stall door in a place that was clearly delineated for use by women only. It stated, "Although the women' s restroom was inside an otherwise public building and while a person might not usually disrobe inside the common area, one expects privacy in a restroom."
 The Court also rejected the defendant's argument that the evidence is insufficient to support Burglary convictions because voyeurism is not "a crime against person or property," which is a prerequisite to a Burglary conviction. Instead, the Court reasoned that voyeurism is a crime against a person and, therefore, can serve as the predicate crime for Burglary Second Degree. The Court further reasoned there was sufficient evidence to conclude that the defendant was guilty of the Burglaries because he entered the women' s restroom with the intent to commit a crime against a person or property.
With that, the Court affirmed the defendant's convictions.
Please contact my office if you, a friend or family member are charged with a crime. Hiring an effective and competent defense attorney is the first and best step toward justice.