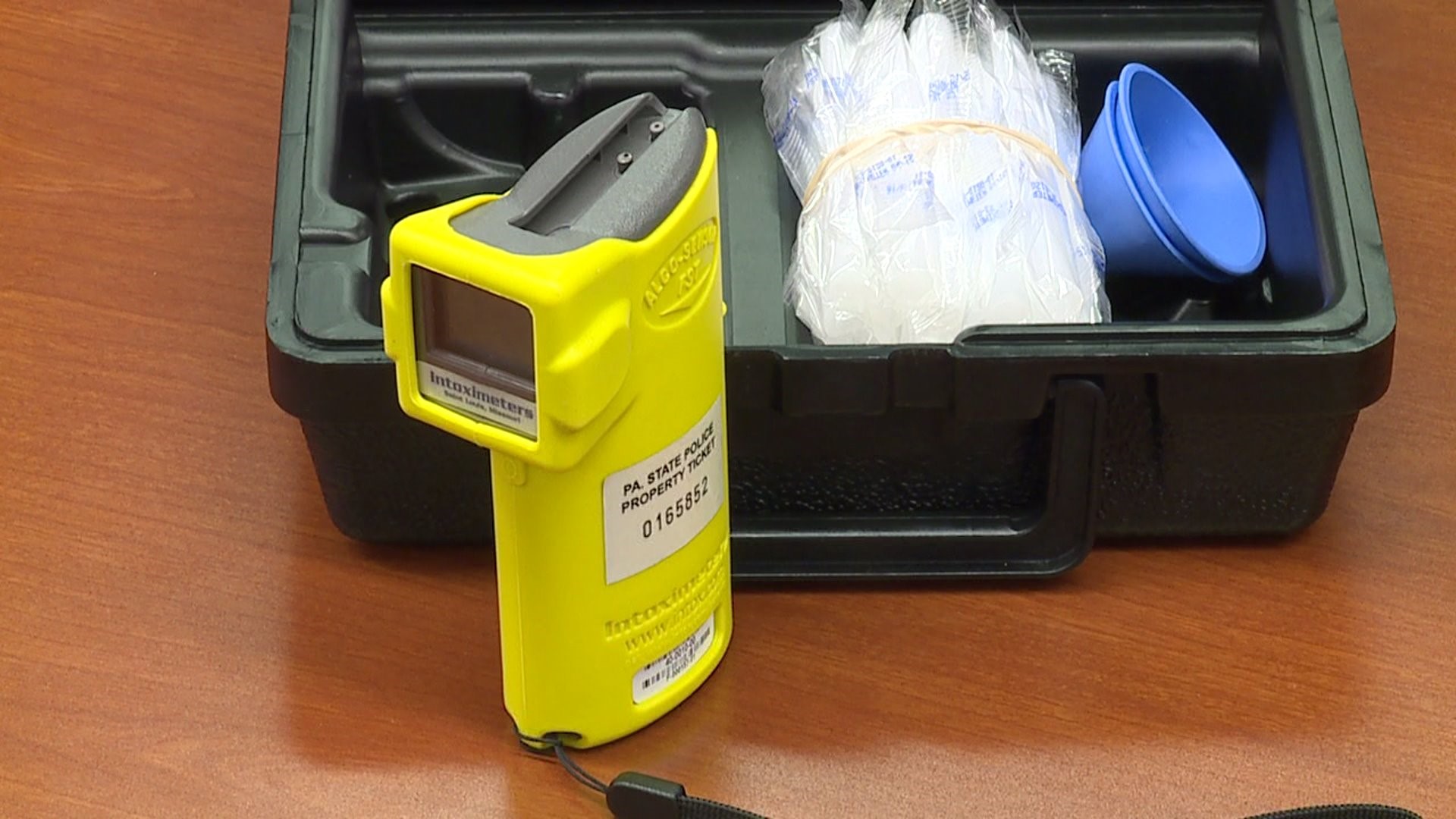 Technology appears to be catching up.
Since Colorado and Washington legalized the recreational use of marijuana in 2014, and the growing trend to legalize pot in some capacity across the nation, there is an increased interest in addressing drugged driving.
However, today's standardized testing marijuana intoxication is not as simple as detecting alcohol. More science and research are required. It the meantime, technology will be coming to market, such as the marijuana breathalyzer being developed by Cannabix Technologies, Inc. to give police officers an on-site tool to enhance detection of THC, the psychotropic metabolite in marijuana.
In the future, devices of this type will likely be dialed in by the forensic community and become an integral element in identifying marijuana-intoxicated drivers and in other settings, including workplaces and general consumer use, just as the alcohol breathalyzer is today.
My opinion? We saw this coming. It's almost humorous. Typically, the law lags behind technological advances. Here, technology appears to be lagging behind the evolution of marijuana legalization! Interesting development, no? This device is another tool in the hands of law enforcement – along with Drug Recognition Experts, and search warrants for the testing of blood – for investigating DUI charges.
Please contact my office if you, a friend or family member are charged with a crime. Hiring an effective and competent defense attorney is the first and best step toward justice.