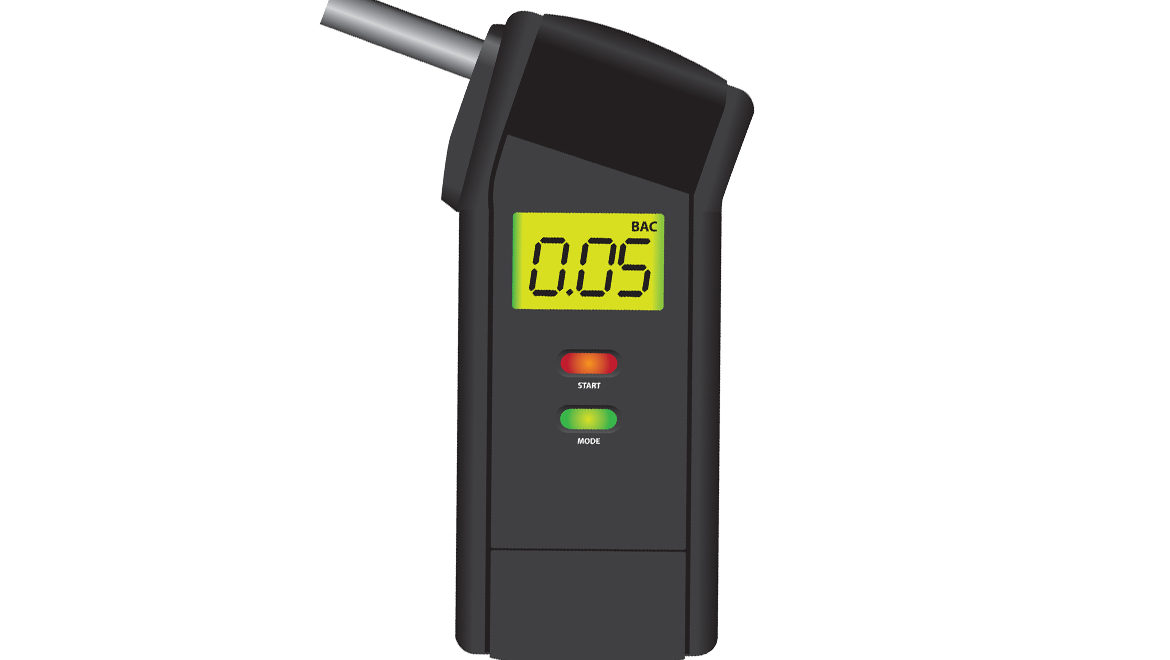 The National Transportation Safety Board wants the nationwide legal limit of .08 cut almost in half to .05, in an effort to save more lives.
Oddly, Mothers Against Drunk Driving (MADD), the nation's most prominent advocacy group against drunk driving, does not support the legislation. MADD says there's not enough data to show it would make much of a difference.
"Until we know that and can compare that and have an intellectual conversation on that, we want to focus on what we know is effective," said Jason Derscheid, the Executive Director of MADD North Texas.
The organization most recently helped pass an interlock ignition law in Texas, allowing DWI offenders to have a device installed on their car. MADD has found that the alternative, suspending an offender's license, doesn't prevent them from continuing to drink and drive.
It's advocating for similar laws to be passed in all 50 states.
Despite its lack of support for lowering the legal limit, MADD says it does not condone any level of drinking of driving.
"The only safe way to get home is to have a non-drinking, designated driver," said Derscheid.
Please contact my office if you, a friend or family member are charged with DUI or any other crimes. Hiring an effective and competent defense attorney is the first and best step toward justice.