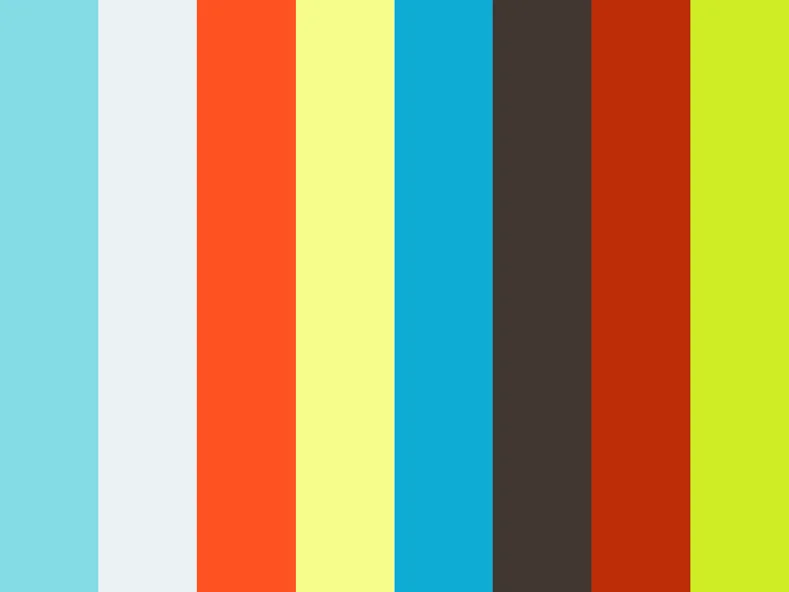 Police across Washington state arrested more than 1,600 people during a recent drunken-driving enforcement campaign.
According to statistics from the Washington Traffic Safety Commission, 1,603 drivers got busted during this summer's "Drive Hammered, Get Nailed" anti-DUI campaign, which ran from Aug. 17 to Sept. 3.
A grant from the Traffic Safety Commission paid for the extra patrols. The commission says August is typically one of the deadliest months on Washington's roads.
My opinion?  Obviously, it's important to know your Constitutional rights – and respectfully exercise them – during a DUI investigation.  Being stopped for DUI brings many legal issues to the forefront which a competent attorney can address.  Hopefully, your attorney can suppress the evidence and/or get the DUI charges reduced/dismissed.
Was the stop legal?  Was there enough evidence to establish probable cause to arrest?  Were you informed of the implied consent warnings?  Were you advised of your right to an attorney?  Did you provide a portable breath test reading?  Did you perform field sobriety tests?  Did you refuse the Blood Alcohol test at the jail?  If not, was your test result above .08?  Is there an administrative action from the Department of Licensing to suspend or revoke your driver's license?
These questions, and a host of others, affect how an attorney represents you case.  Although it's best to avoid a DUI in the first place, it's equally important to hire competent counsel if you're charged with DUI.
Please contact my office if you, a friend or family member are charged with a crime. Hiring an effective and competent defense attorney is the first and best step toward justice.