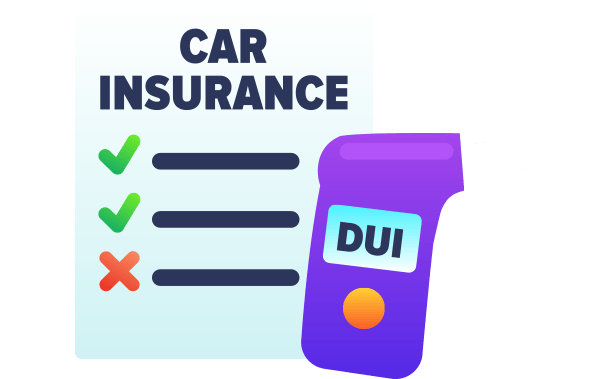 Great article by Andrew Hammond of the Tacoma News Tribune says that according to the Northwest Insurance Council, extra patrols will be deployed to look out for impaired motorists this holiday season. And unfortunately, it doesn't stop there.
Hammond also reports that NW Insurance Council President Kenton Brine said, "Long after the arrest, conviction, possible jail time and fines, the consequences of having a DUI citation can continue to increase the cost of insurance for offenders."
"To an insurer, having a DUI indicates a highly risky driving history, which is a primary factor insurers use to determine auto insurance premiums. Insurance companies may review a motor vehicle report upon renewal of an auto policy to discover any citations, including a DUI. Drivers with an infraction for DUI would likely see a premium increase or surcharge, or their policy may not be renewed."  ~Kenton Brine, President of the Northwest Insurance Council.
DUIs can be caused by the use of marijuana, prescription drugs and even over-the-counter drugs like Nyquil and Ambien as well as alcohol.
Please contact my office if you, a friend or family member are charged with a crime. Hiring an effective and competent defense attorney is the first and best step toward justice.