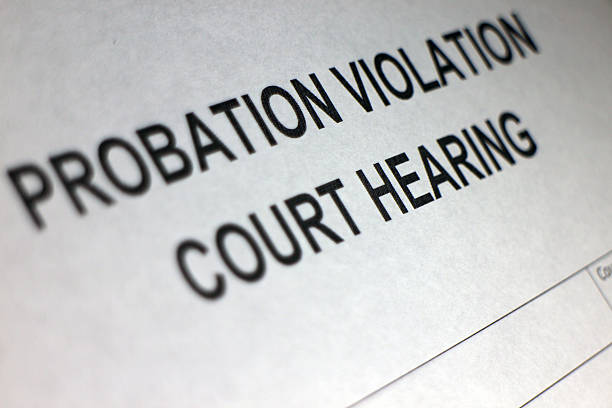 Washington ranks near the bottom in the country for the number of people it incarcerates, but like many states, it's having to find ways to pay for a steadily growing number of people on probation and parole.
According to the above article, one in 30 adults is under correctional control in the state.  With more than 165,000 people either incarcerated or on parole or probation, Washington state ranks 17th out of all the states.  But Washington ranks 44th for the people it puts behind bars – just over 32,000 are incarcerated in either prison or jail.
Consequently, the vast majority are either on probation or parole – more than 133,000, or about one in 37 people, ranking the state 12th in the nation.
The numbers of those under community supervision have increased.  Unfortunately, so have the costs. For the 2003-2005 budget, about $190 million went toward supervision. For the current budget ending in 2009, it has increased to nearly $307 million. While that's just a small part of the state's $1.8 billion two-year corrections budget, in a year where the state is facing a projected $8 billion deficit through 2011, officials are feeling the pinch.
Interesting times . . .
Please contact my office if you, a friend or family member are charged with a crime. Hiring an effective and competent defense attorney is the first and best step toward justice.