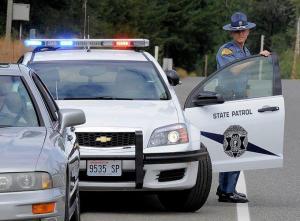 Be aware, all . . .
All along the I-5 corridor from Canada to Mexico, law enforcement agencies begin emphasis enforcement beginning on Wednesday November 27, 2013.
The goal is to prevent even a single death on I-5 during the Thanksgiving weekend.   To that end, Washington, Oregon, and California law enforcement are combining forces this week to keep the road safe from impaired drivers.  Spread the word!
Please contact my office if you, a friend or family member are charged with DUI or any other crime. Hiring an effective and competent defense attorney is the first and best step toward justice.