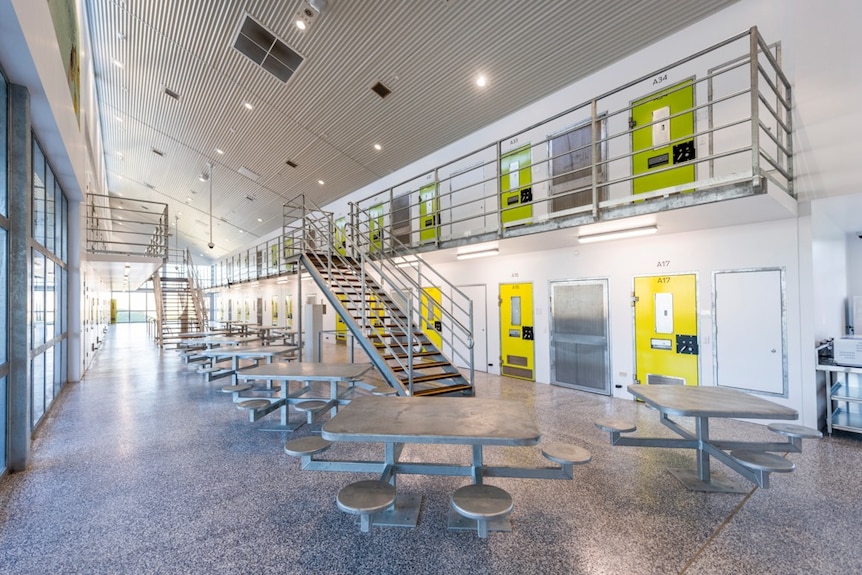 The debate continues over the location of the new jail.
The county has been working since 2003 to choose the site of a new jail as the current facility has become dilapidated and overcrowded.  The downtown jail was built to handle 147 inmates.  Now, due to double bunking, between 250 and 300 inmates are crammed inside. The new sites being considered are outside of city limits near Bellingham International Airport.
Voters in 2004 approved a sales tax increase to start saving up for a new facility.  Several years ago, costs were estimated to be between $55 million and $60 million.  Those estimates are now up to potentially $144.4 million if construction were to begin in 2015.
My opinion?  Do
something
.  We've waited too long.  Although I'd rather have a downtown jail for ease of access to incarcerated clients (I work downtown), any
 solution at this point is preferable.  The present jail is disgusting.  Dirty, smelly, old and dangerous in the face of an earthquake.
Please
contact my office
if you, a friend or family member are charged with a crime. Hiring an effective and competent defense attorney is the first and best step toward justice.